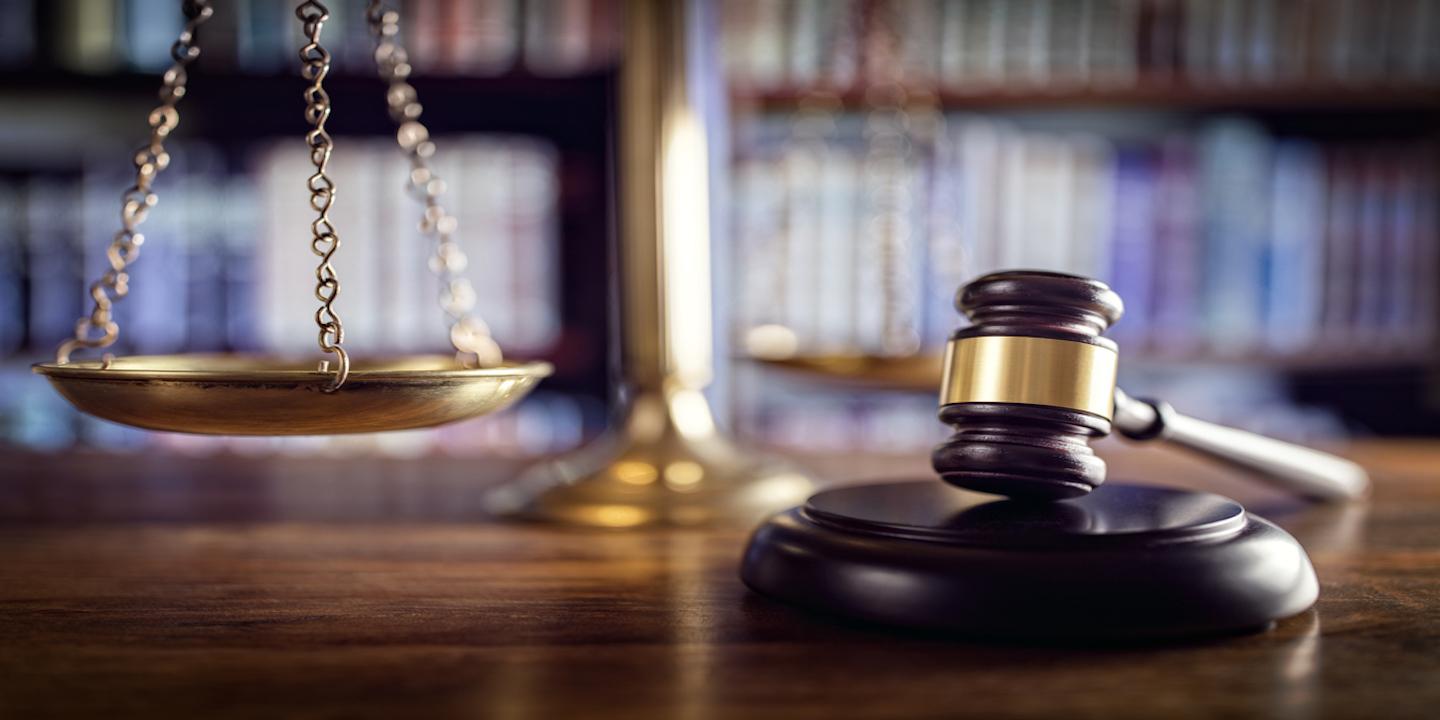 BENTON – Madison County Treasurer Kurt Prenzler has challenged a verdict of federal court jurors who awarded $450,000 to former county comptroller Linda Dunnagan in a disability discrimination suit.
County counsel John Gilbert, on behalf of the treasurer's office, moved for judgment as a matter of law or for a new trial on Sept. 13.
"Temporarily taking time off work due to an illness does not establish a disability," he wrote.
Dunnagan sued Prenzler's office in 2014, after he eliminated her position.
District Judge Staci Yandle held trial over three days in February.
After jurors rendered the verdict, Gilbert moved to reduce it.
For Dunnagan, Lee Barron and William Buchanan of Alton moved to award wage losses, legal fees and court costs.
In July, Yandle awarded Dunnagan $80,090.61 in wages, $125,440 in fees, and $3,368.16 in costs.
That raised the judgment to $658,898.77.
Now Gilbert asks her to clear Prenzler or try the case again.
"Not every person with an illness or chronic disease will necessarily be considered disabled under the Americans with Disabilities Act," he wrote.
"No medical evidence showed plaintiff was ever substantially limited in her ability to work.
"She also failed to show an illness limiting her ability to work for more than a short period of time.
"When she returned to work, she was not substantially limited and was fully released to work with no restrictions."
He wrote that Dunnagan, her spouse, her supervisors and other employees all believed that when she returned she could perform all the tasks of her job.
He wrote that no one regarded her as disabled, and that she presented no evidence that Prenzler said or did anything indicating that he believed she was disabled.
Dunnagan's response will come due on Oct. 17.