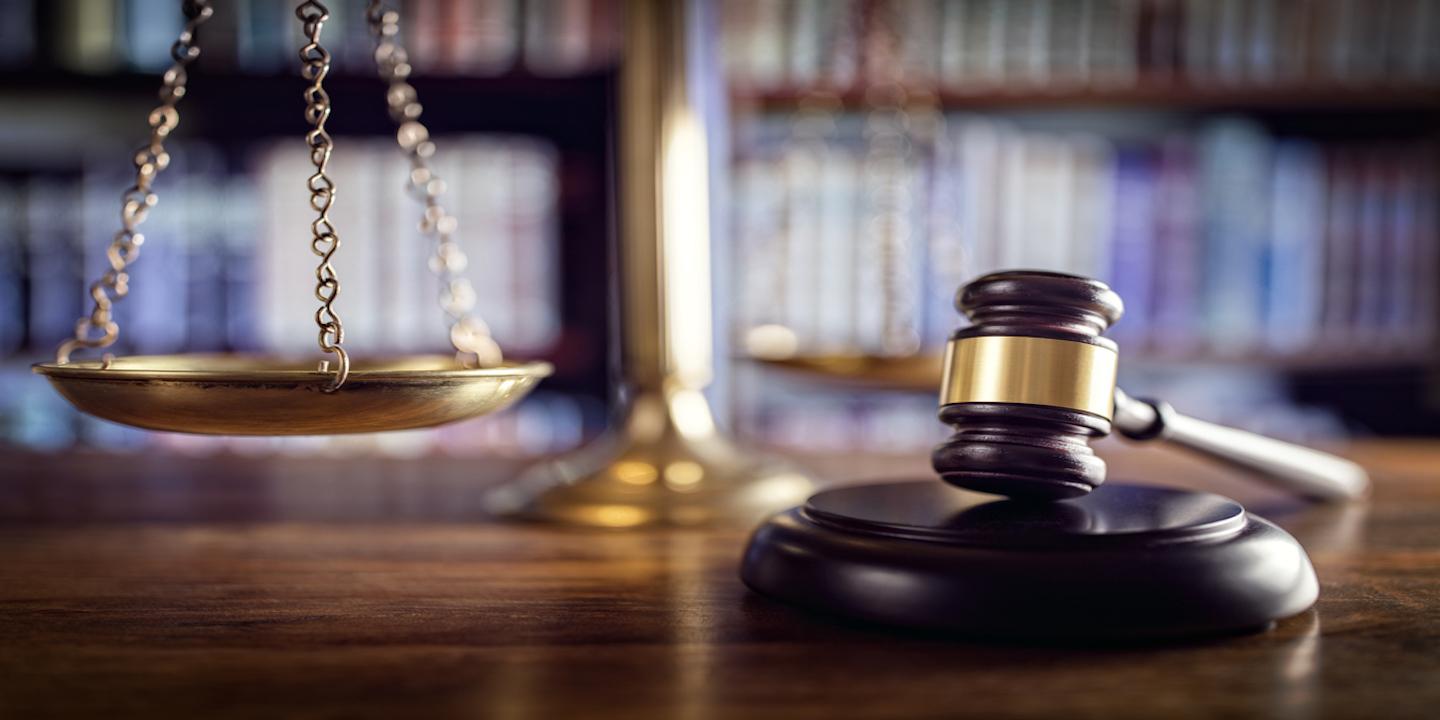 A railroad worker's lawsuit alleging he developed leukemia from exposure to creosote is at trial in Madison County Circuit Judge William Mudge's court.
Plaintiff James Brown is represented by David Damick of St. Louis.
Defendant Union Pacific is represented by attorneys with Hawkins Parnell Thackston & Young in St. Louis and Lamson Dugan & Murray in Omaha, Neb.
Brown filed the lawsuit against Union Pacific Railroad Company on Dec. 3, 2010.
In his complaint, Brown argues that he developed cancer as a result of extended exposure to toxic chemicals while working for the railroad company.
Brown claims he worked for Union Pacific as an equipment operator since the early 2000s. During that time, he was allegedly exposed to various substances, including creosote, degreasing solvents and lead.
Brown alleges he was diagnosed with acute myeloid leukemia in August 2008 – a condition his doctor said is related to his work at the railroad, the suit states.
The plaintiff claims Union Pacific negligently failed to provide a safe workplace.
Union Pacific argues in its affirmative defenses that the plaintiff failed to exercise a degree of ordinary care, that any alleged injuries were the result of Brown's own negligence and carelessness and that any alleged injuries may have been caused by preexisting conditions.
The defendant also argues that when Brown alleged chemical exposures, "the body of knowledge in the scientific, medical, industrial and railroad community did not recognize any risk or danger involved with the use of the substances."
Brown seeks compensation of more than $50,000.
Madison County Circuit Court case number 10-L-1213