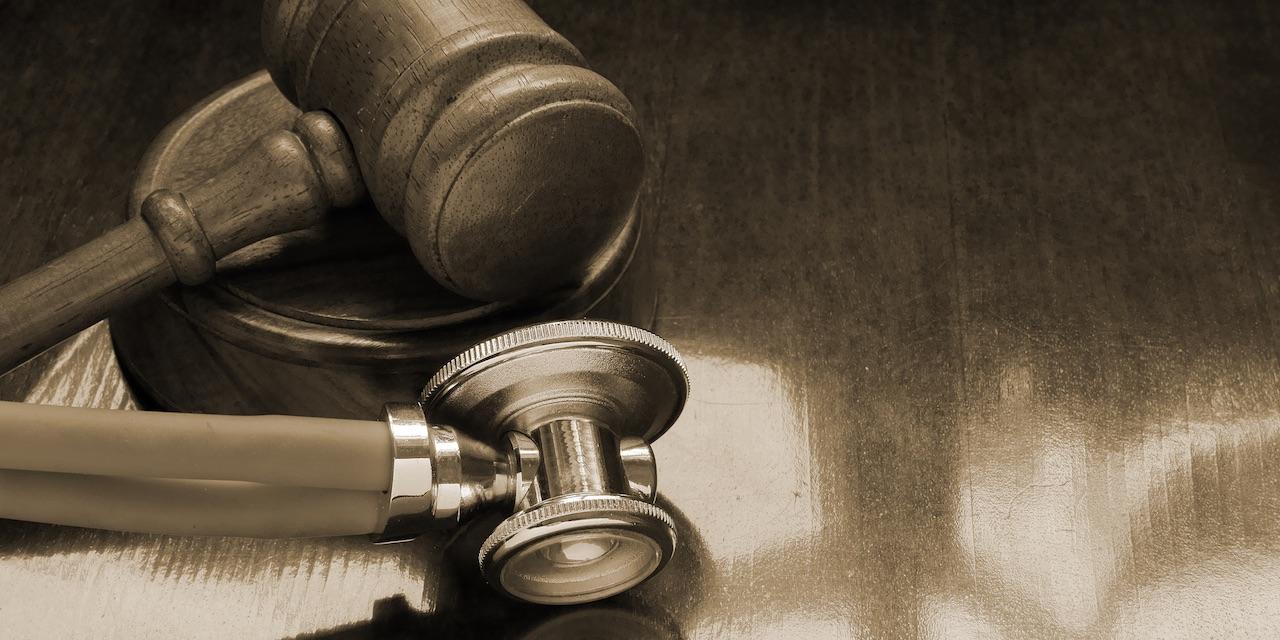 BELLEVILLE — A Texas man is suing the makers of Viagra, alleging the drug led to him developing melanoma.
Steve Durham filed a lawsuit July 25 in St. Clair County Circuit Court against Pfizer Inc. alleging failure to properly and thoroughly test Viagra before releasing it to the market.
According to the complaint, in 2011, Durham was prescribed by his physician to take Viagra as needed. The suit says his use of Viagra put Durham at an increased risk of developing skin cancer.
In August 2014, the lawsuit states, he was diagnosed with malignant melanoma. The plaintiff alleges Pfizer designed, manufactured, distributed and sold the unsafe drug, Viagra, intentionally concealed or misrepresented the risks, dangers and defects of taking the drug and failed to conduct adequate analysis of diverse event reports.
Durham seeks trial by jury, monetary relief of more than $50,000, plus interest, costs of suit, attorney fees and all relief the court deems just and proper. He is represented by attorneys John J. Driscoll and Gregory J. Pals of The Driscoll Firm LLC in St. Louis.
St. Clair County Circuit Court case number 16-L-393