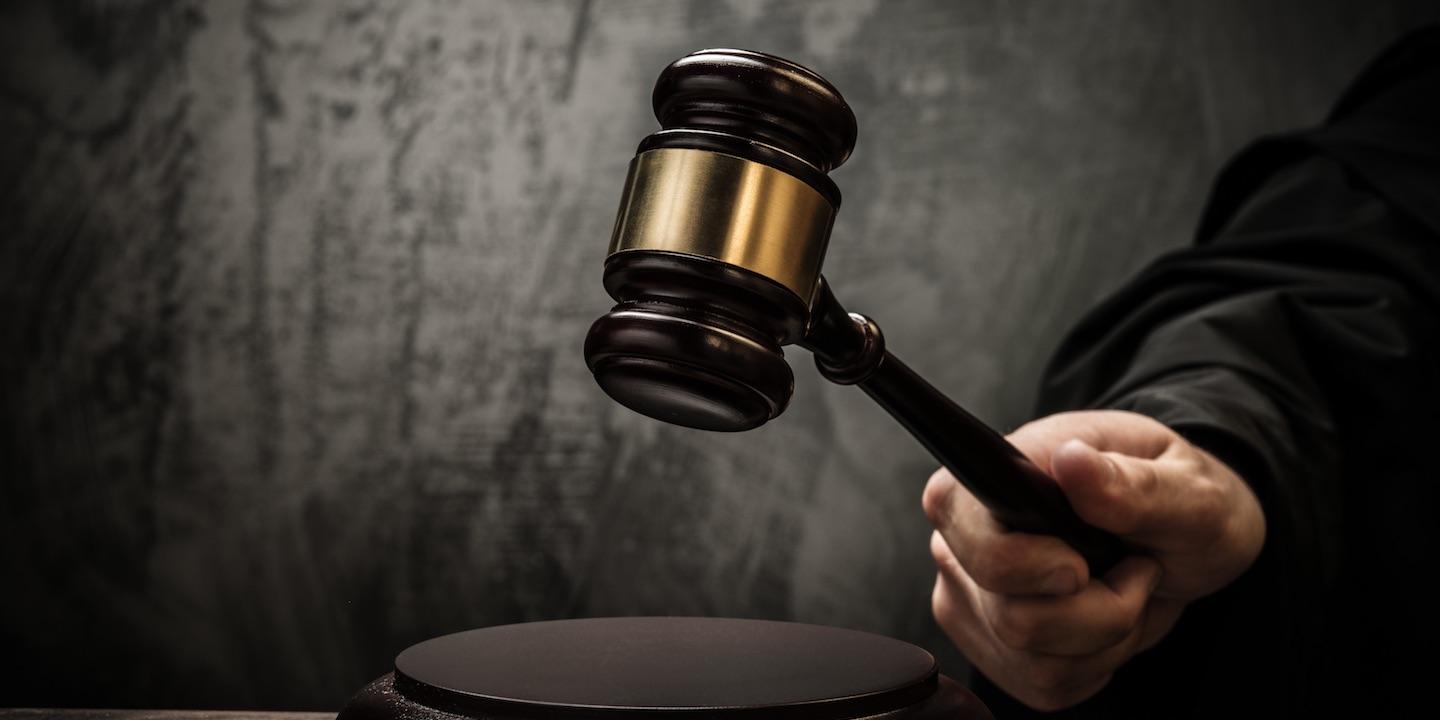 Wal-Mart claims former Madison County Circuit Judge Nicholas Byron caused his own injuries when he allegedly misused a pre-assembled saddle stool and fell.
Wal-Mart answered the complaint on June 13 through attorney James Balog of O'Hagan LLC in Chicago.

Byron
The defendant denied the allegations and filed three affirmative defenses against Byron.
Wal-Mart argues that Byron is not entitled to judgment in any amount because the product was not manufactured or designed by Wal-Mart Stores. The defendant alleges the stool was manufactured by Perrigo Company.
Wal-Mart also argues that Byron "understood and appreciated the risk of injury from the failure to properly use and inspect the stool and he accepted and assumed all risks therefrom."
Further, the defendant argues that any alleged injuries were the result of misuse of the stool.
Byron filed suit on Oct. 8 through attorney Eric J. Carlson of Byron, Carlson, Petri and Kalb in Edwardsville. He alleges that on Dec. 17, 2013, he was seated on the 24-inch stool in his home when it allegedly collapsed, causing him to injure his ribs and tailbone area, which resulted in the development of an open sore. He claims he purchased the stool from the Glen Carbon Wal-Mart.
Byron claims his injuries resulted in significant medical care and treatment, severe pain, disfigurement and loss of a normal life.
He alleges the stool was unreasonably dangerous in that it lacked adequate fasteners or hardware, was improperly assembled and was more dangerous than an ordinary consumer would expect.
He seeks more than $50,000 in damages.
Byron filed his answers to interrogatories and response to request for production on July 14. The answers are not yet available on the docket.
Madison County Circuit Court case number 15-L-1306