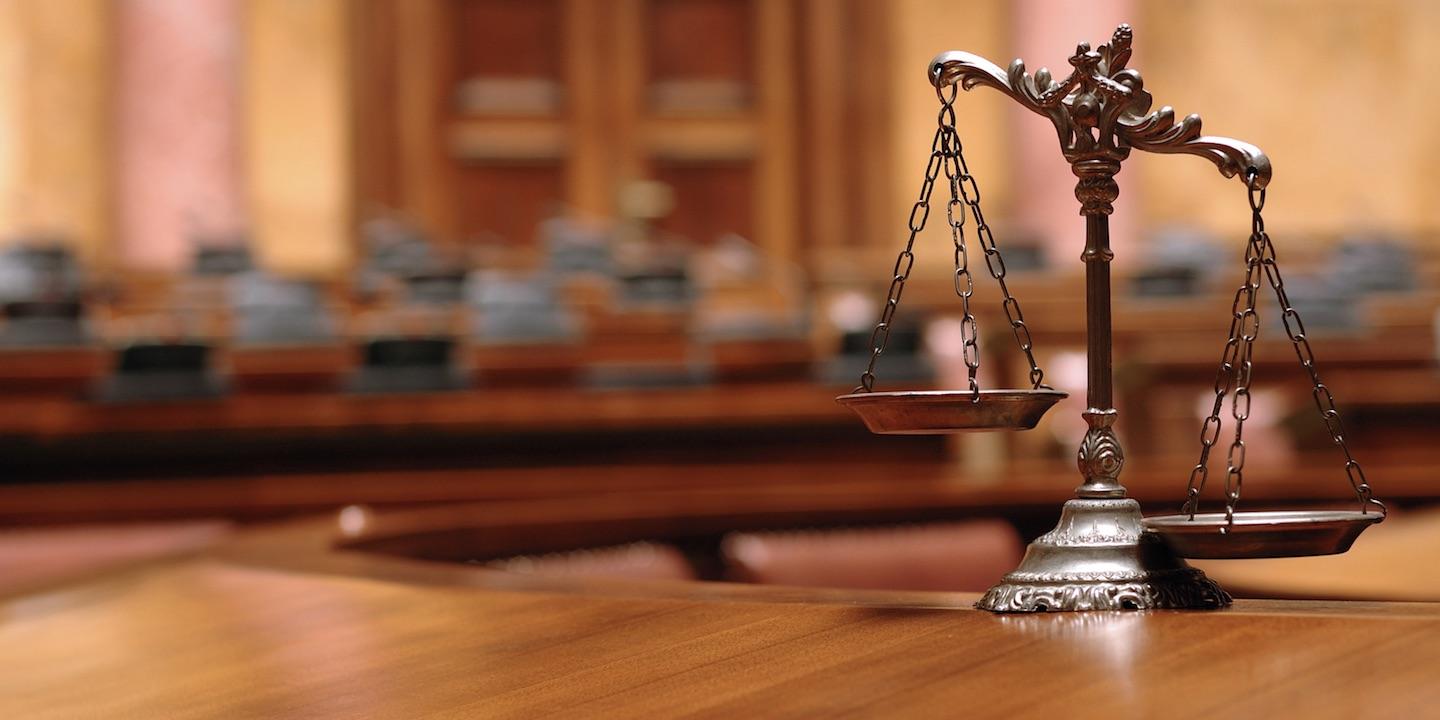 MOUNT VERNON – Miranda warnings and alcohol don't mix, according to Fifth District appellate judges.
On July 20, they affirmed a Shelby County court order suppressing statements that suspect Tonya Day made after signing away her right to remain silent.
She had hit .184 on a preliminary breath test, more than double the legal limit, and she had failed three field sobriety tests.
Justice Judy Cates wrote, "Intoxication by itself does not render a waiver of Miranda rights involuntary."
"Rather, the evidence must plainly show that the defendant was so grossly intoxicated that she no longer had the capacity to knowingly waive her rights," Cates wrote.
She further wrote that, "where a suspect is so grossly intoxicated to the point where she no longer has the capacity to waive her rights, any statements made while in that condition will be suppressed."
Justices Richard Goldenhersh and Melissa Chapman concurred.
Shelby County sheriff's deputies Jacob Washburn and Brian Litteral arrested Day on May 5, 2013, after stopping a pickup truck.
They charged her with driving under the influence of alcohol.
Litteral drove her to the county detention center and asked for a breath sample.
She refused to give it.
He recited her Miranda rights, and she signed a waiver of them.
His report on Day's arrest indicated that her ability to understand instructions was poor during the field tests and in the detention center.
She moved to suppress her statements.
At a hearing before circuit judge James Roberts, she denied driving the pickup.
She testified that the driver got out and ran, and witnesses backed her up.
Washburn testified that he didn't see anyone get out, and Litteral testified that Day identified herself as the driver.
Last year, Roberts ruled that he would suppress statements Day made after failing the field tests but would allow statements she made prior to that.
He concluded he didn't have enough information to find that she knowingly and intelligently understood her rights.
An appeal didn't change the result.
Cates wrote that evidence plainly showed that Roberts was not in error when he determined that Day was grossly intoxicated.
Levi Harris of the appellate defender's office represented Day.
Sharon Shanahan of the appellate prosecutor's office represented the state.