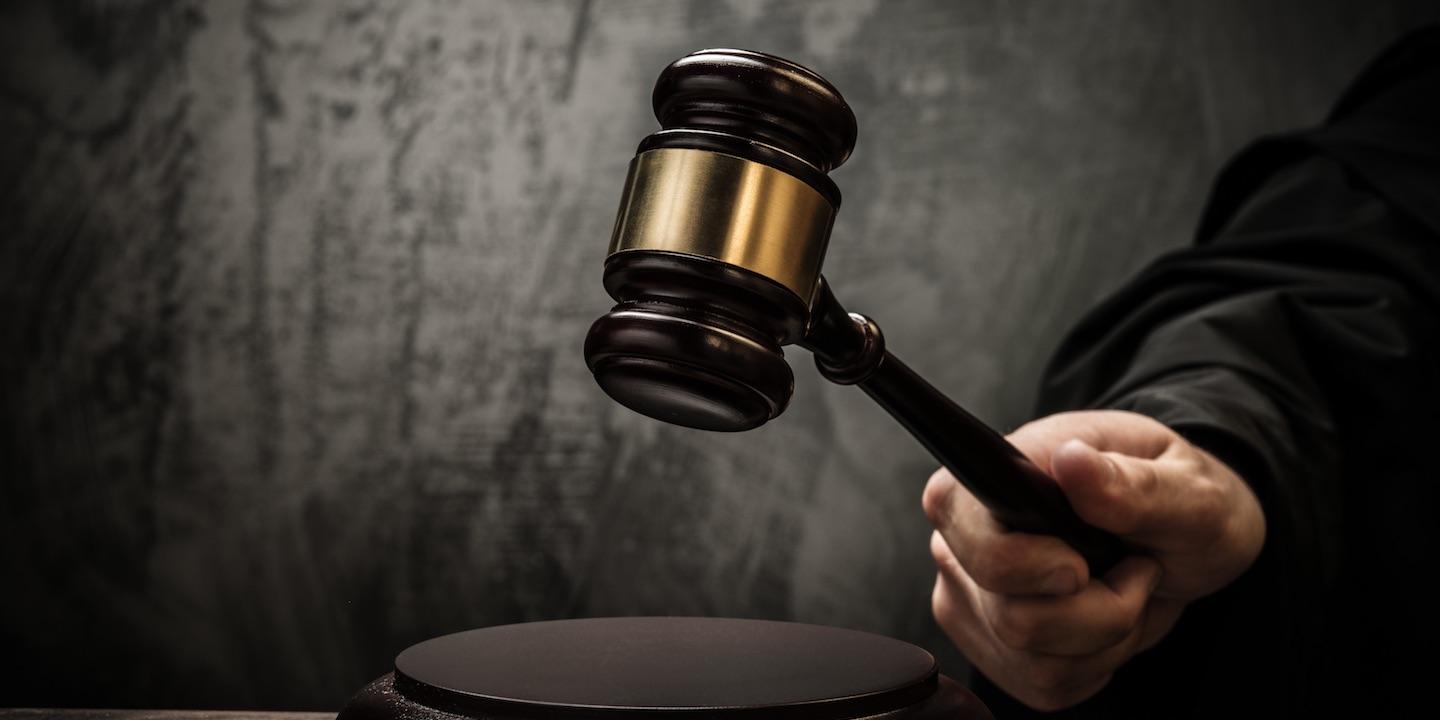 EAST ST. LOUIS – A Union County man alleges he was injured by city of Anna police officers.
Roderick Lynn Hileman filed a complaint on July 19 in the U.S. District Court for the Southern District of Illinois against Josh Ehler, Jason Leek, Scott Rice and the city of Anna alleging unreasonable seizure, false arrest, excessive force, failure to intervene and other counts.
According to the complaint, the plaintiff alleges that on July 19, 2015, he was waiting in a parking lot on Vienna Street in Anna for a ride home. He alleges Ehler, in his position as an Anna police officer, pulled up next to him and starting yelling expletives. The suit states Leek then arrived and assisted Ehler in apprehending the plaintiff. The plaintiff alleges he sustained life-threatening injuries and suffered fractured bones in his face and head, causing him to suffer loss of liberty, pain and suffering, emotional distress and medical expenses as a result of the defendants' actions.
The plaintiff holds Ehler, Leek, Rice and the city of Anna responsible because the defendants allegedly used excessive unreasonable force, severely beat the plaintiff, used a stun gun on him, handcuffed and knocked him unconscious. He alleges there was no probable cause or legal justification to seize him as he had not violated any law.
The plaintiff requests a trial by jury and demands judgment for compensatory damages, punitive damages, cost of this action, attorneys' fees, and such other further relief as the court deems equitable and just. He is represented by L. Donald Huelson of Huelson Law Firm LLC in Olathe, Kansas.
U.S. District Court for the Southern District of Illinois case number 3:16-cv-00816