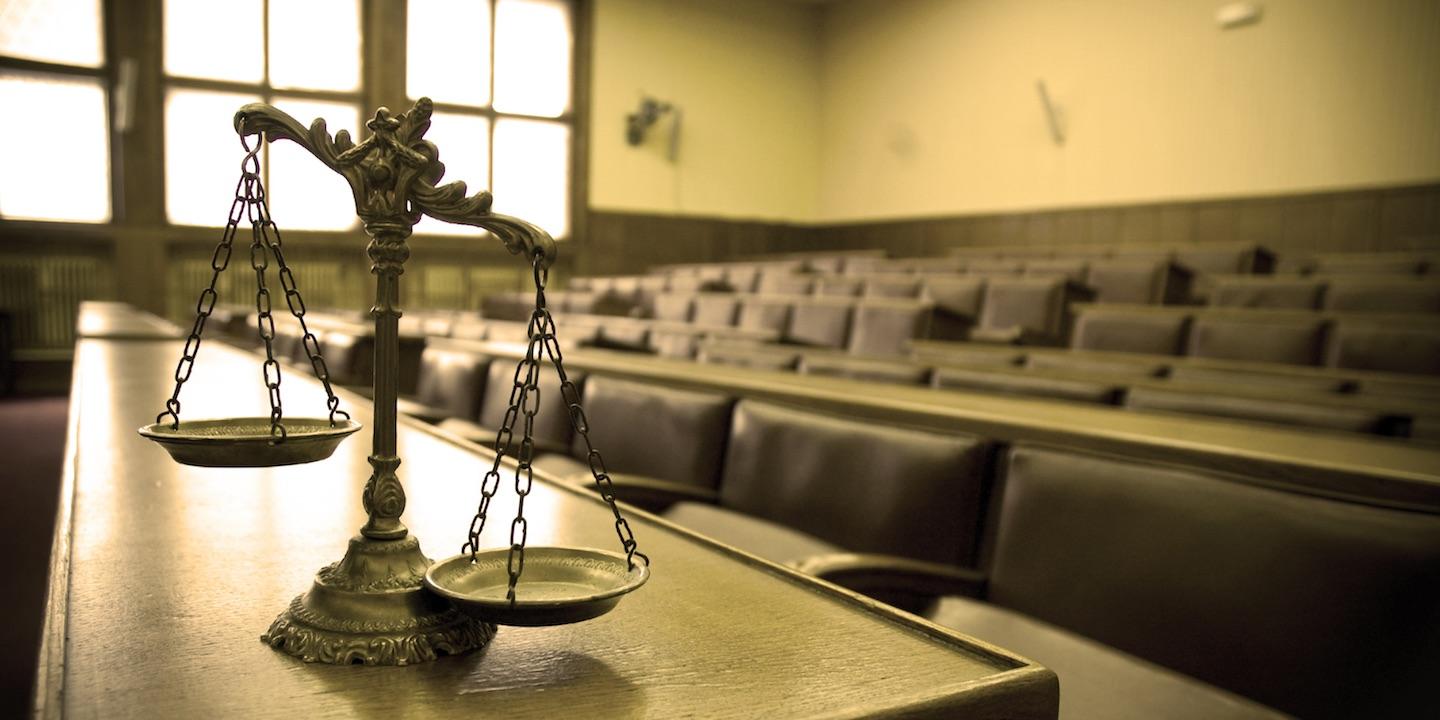 A new report shows that court costs have escalated across the state, creating a burden on residents that use the systems.
The Illinois Statutory Court Fee Task Force identified key areas where problems exist: It cited that through assessment changes, an increased share of the cost of court administration is being passed on to the participants of the court proceedings and the cost of court fees and fines is outpacing inflation. It also notes that there are excessive variations across Illinois in the amount of the assessments for the same type of cases and that these increased costs have a severe impact on low- and moderate-income residents.
A spokesperson for the Madison County court system said that court fees are not rising locally.
"Currently in Madison County there aren't any additional fees that are going up," Dina R. Burch, chief deputy at the Madison County Circuit Clerk, told the Record. "Occasionally the Supreme Court or state legislature will institute fees that we are required by law to add on to our court fees."
In Madison County, Burch did say that fees assessed to users of the system most often pertain to criminal or traffic cases, which may explain the finding of the task force that fees target low- and moderate-income Illinois residents and create additional financial burden for them, as this demographic is most affected by these type of cases.
"Recently, we haven't had any additional fees and it just really varies on what type of fee it is," said Burch. "Often times it will pertain to a traffic or criminal case whether the court costs are set at a certain amount."
Another factor of court costs is that there is no benchmark set, creating varying fines and fees across the state, depending on what county a defendant is in.
"If there is an increase it impacts all of the court users," said Burch. "Anyone that is using the court system, whether it be a civil case or traffic case or criminal case."
Regarding a fine such as a DUI, Burch said: "The amount distributed to costs depends on the total fines and costs ordered by the judge." She did say that it does vary by county.
The task force has made several recommendations to the state on how to handle the situation of rising court costs with points such as recommending the General Assembly enact a schedule for courts assessment to promote affordability and transparency and that the General Assembly should authorize a uniform fees and fines schedule for criminal and traffic scale that is consistent throughout the state.