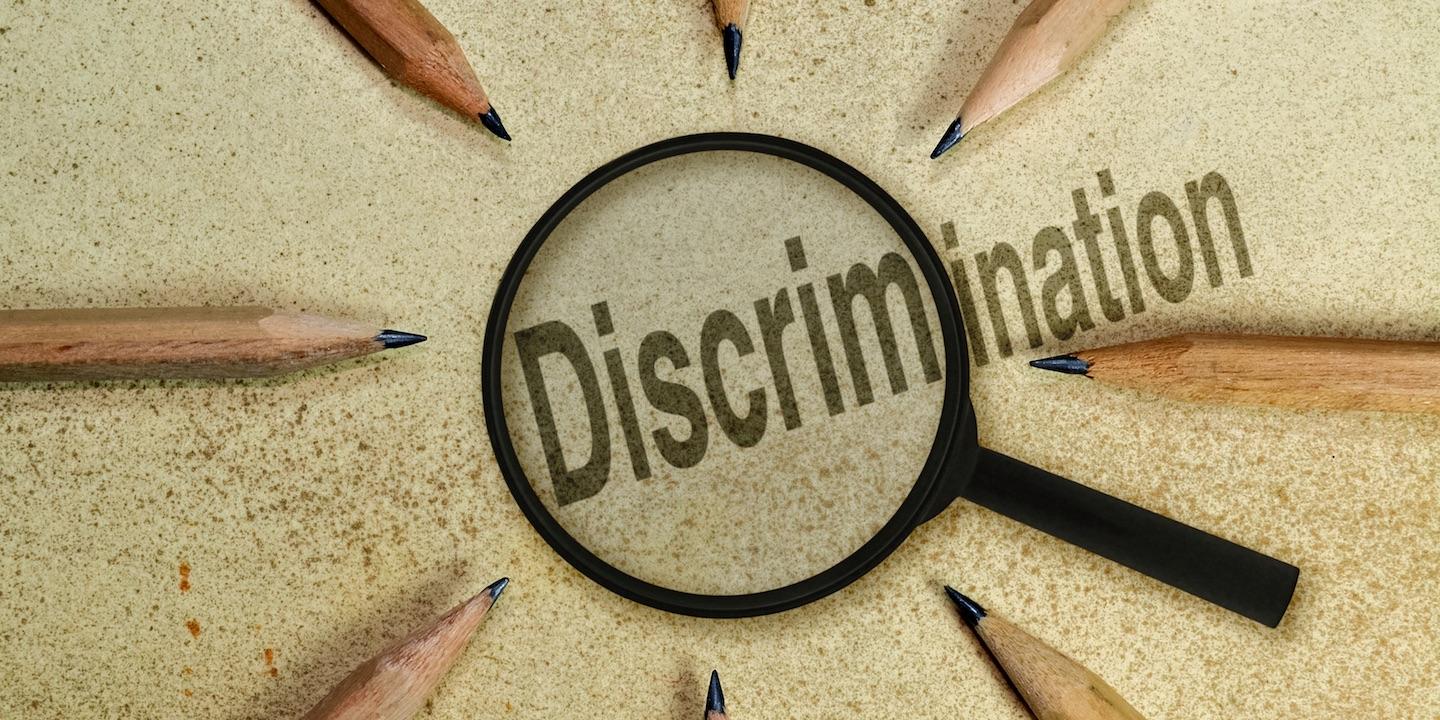 EAST ST. LOUIS — A woman suffering from multiple sclerosis is suing a school district, alleging disability discrimination.
Jane Emerick filed a lawsuit July 13 in U.S. District Court for the Southern District of Illinois against Wood River-Hartford School District 15 alleging failure to comply with the Americans with Disabilities Act regulations.
According to the complaint, as a result of Emeric's physical impairments, she was subjected to disability discrimination and daily or near-daily humiliations by the defendant. As a result, she has suffered humiliation, embarrassment and emotional distress, the suit says.
The plaintiff alleges the school district allegedly refused to provide reasonable accommodations and refused to engage in any meaningful interactive process and/or discussions.
Emerick seeks a trial by jury, compensatory damages for emotional distress, attorney fees, and any other relief the court deems proper. She is represented by attorneys William D. Buchanan and Lee W. Barron of Lee W. Barron PC in Alton.
U.S. District Court for the Southern District of Illinois case number 3:16-cv-00788