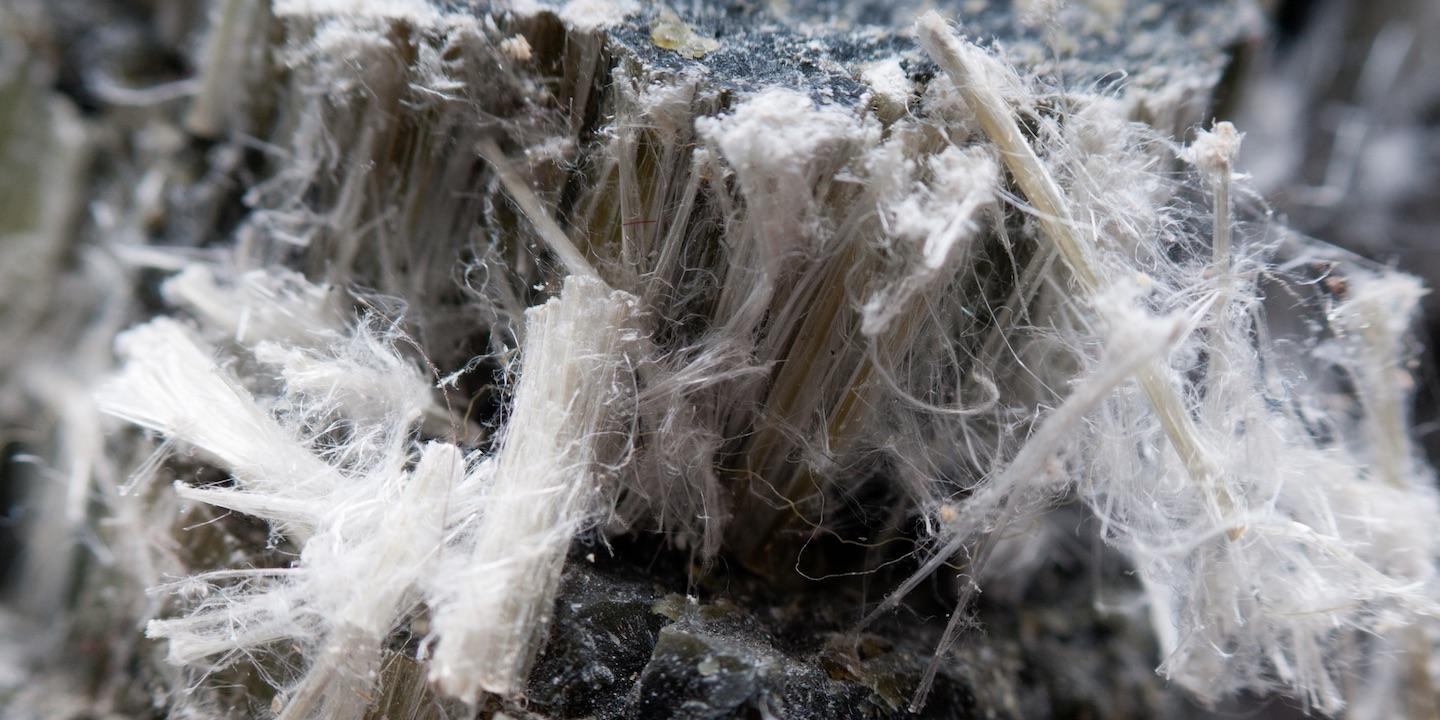 BELLEVILLE — An Illinois man is suing Abbot Labs and dozens of other companies, alleging their negligence regarding asbestos exposure caused the plaintiff to become ill.
John Rivi filed a lawsuit June 29 in St. Clair County Circuit Court against Abbot Laboratories, Alcatel Lucent USA Inc. and dozens of other companies, alleging failure to exercise ordinary care and caution for the safety of others.
According to the complaint, during his decades of employment, Rivi was exposed to and inhaled asbestos fibers emanating from products he was working with. On May 10, the suit says, he became aware that he had developed mesothelioma. The plaintiff alleges the defendants negligently manufactured, sold, distributed and installed products containing asbestos fibers.
Rivi seeks trial by jury, judgment of at least $50,000 against each defendant and legal costs. He is represented by attorneys Ethan E. Flint, Carson C. Menges, Larci M. Whitley and Aron K. Dickey of Flint Law Firm LLC in Glen Carbon.
St. Clair County Circuit Court case number 16-L-341