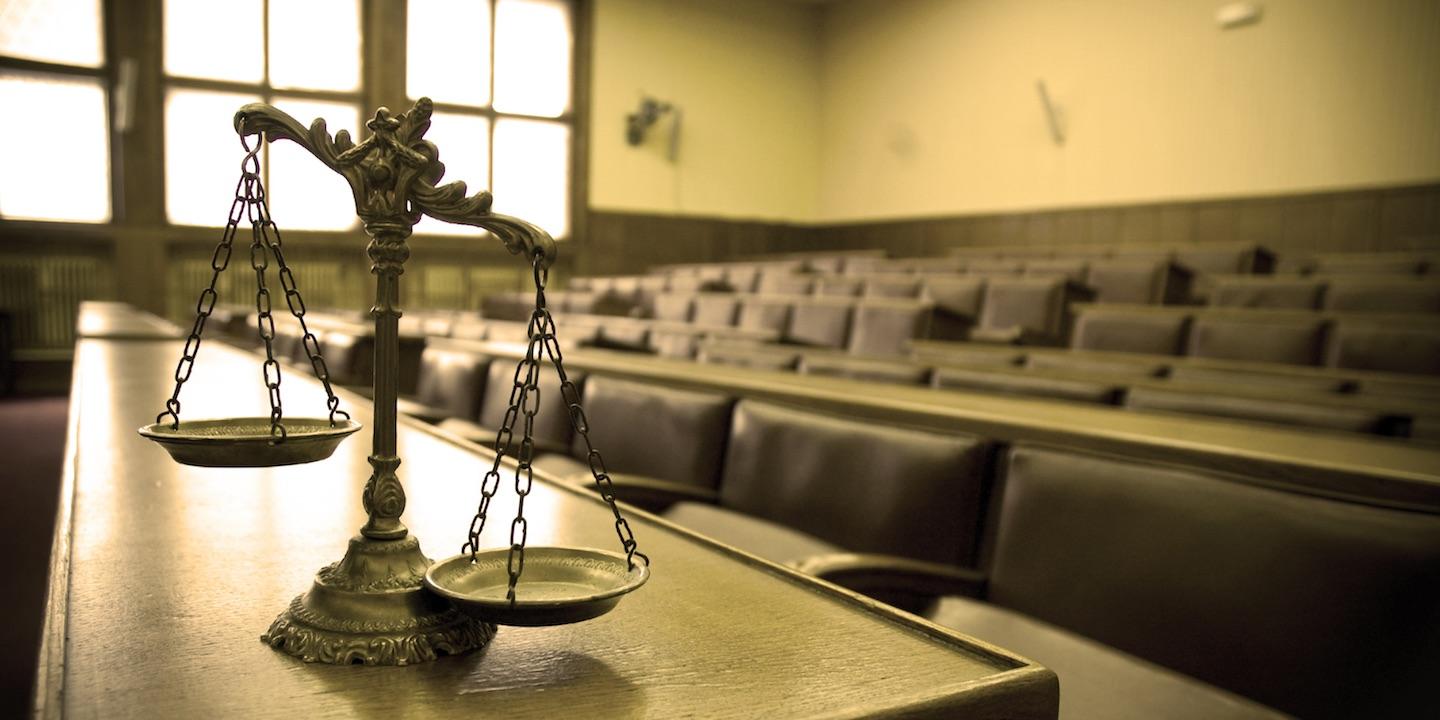 Belleville attorney Denise Baker-Seal has been elected to serve a three-year term on the board of directors of the Illinois Association of Defense Trial Counsel (IDC).
Baker-Seal, who is an attorney with Brown & James PC in Belleville, was elected to the position at the IDC's 52nd annual meeting held June 24 in Chicago.
Baker-Seal had previously served as a director at large on the IDC in 2015. In 2014, she served as the chairperson of the IDC Employment Law Committee and is currently a member of the organization's events committee.
"This recent election is the first time I was elected," Baker-Seal told the Record.
The previous positions were appointed.
According to its website, the IDC began in 1964 when a group of defense attorneys held a defense tactics seminar. Its mission: to "ensure civil justice with integrity, civility and professional competence."
The website goes on to state that the IDC is dedicated to improving the judicial system and practice of law.
The IDC now has about 1,000 members throughout the state of Illinois.
As an elected member, Baker-Seal will now have the ability to vote on decisions made by the IDC, an ability she did not have as an at-large director.
"I'm excited to have been elected to this position as I believe the IDC is a fantastic organization," Baker-Seal said.
Baker-Seal has been practicing law for 18 years. She graduated from Northeastern University School of Law in 1998. Prior to earning her law degree, she received a bachelor of arts degree from Millikin University in 1995.
In her practice at Brown & James PC, Baker-Seal focuses on employment cases and catastrophic injury cases. She represents employers and businesses including product manufacturers, truck lines and property owners.
In addition to her membership in the IDC, she also is a member of the American Bar Association, Defense Research Institute and the Illinois State Bar Association. She has bar admissions in Illinois, Missouri, the U.S. District Court for the Southern District of Illinois, the U.S. District Court for the Eastern District of Missouri, the U.S. District Court for the Central District of Illinois, the U.S. District Court for the Northern District of Illinois and the U.S. District Court of Appeals for the 7th Circuit.
Baker-Seal has lived in central Illinois her entire life. She is an arbitrator at the St. Clair County and Madison County mandatory arbitration programs. She also serves on Brown & James' employee/personnel committee.
Additionally, Baker-Seal is the co-founder of the firm's Fifth Friday Initiative, which helps to increase retention and promotion of women in the firm.
Recently, she also was named a Super Lawyer by Illinois Super Lawyers.