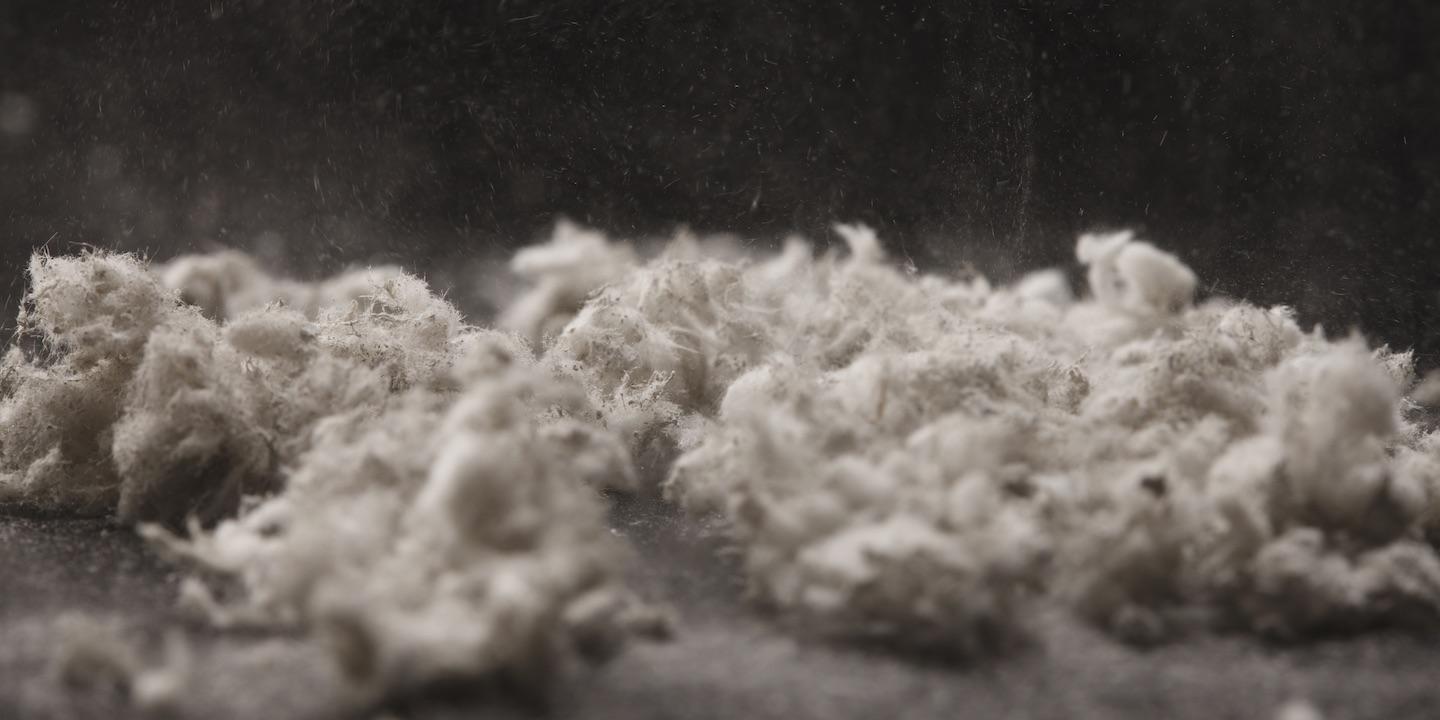 MOUNT VERNON – Engineers who help Ford, General Motors and Chrysler defend asbestos suits must remove redactions from agendas of their meetings with lawyers for the automakers, Fifth District appellate judges ruled on June 30.
They affirmed Madison County associate judge Stephen Stobbs, who ruled that redacted portions of Exponent Inc. agendas were relevant to all friction cases of the Maune Raichle firm.
Justice Thomas Welch wrote that Exponent publishes asbestos related findings in peer reviewed scientific journals.

Stobbs
"Maune Raichle argues that Exponent studies are not independent studies in that the documents at issue evidence 'backroom discussions' and 'a financial and business relationship' between Ford, Chrysler, and General Motors and Exponent," Welch wrote.
Exponent produced the agendas in 2014, with redactions.
Maune Raichle moved to compel production of full agendas.
Stobbs ordered Exponent to produce them for his inspection in chambers.
In January 2015, he ordered Exponent to produce them without redactions.
Exponent moved for reconsideration, and Stobbs denied it in March 2015.
Stobbs wrote that Exponent waived any privilege by disclosing documents to all three automakers for joint defense.
He wrote that the documents appeared to have been prepared for business purposes rather than to memorialize any theories or litigation plans.
Exponent informed Stobbs that it would not comply, and it requested a contempt order for the purpose of setting up an immediate appeal.
Exponent and Maune Raichle jointly prepared an order, and Stobbs signed it.
He fined Exponent a dollar, and an appeal followed.
The Fifth District found in favor of the firm.