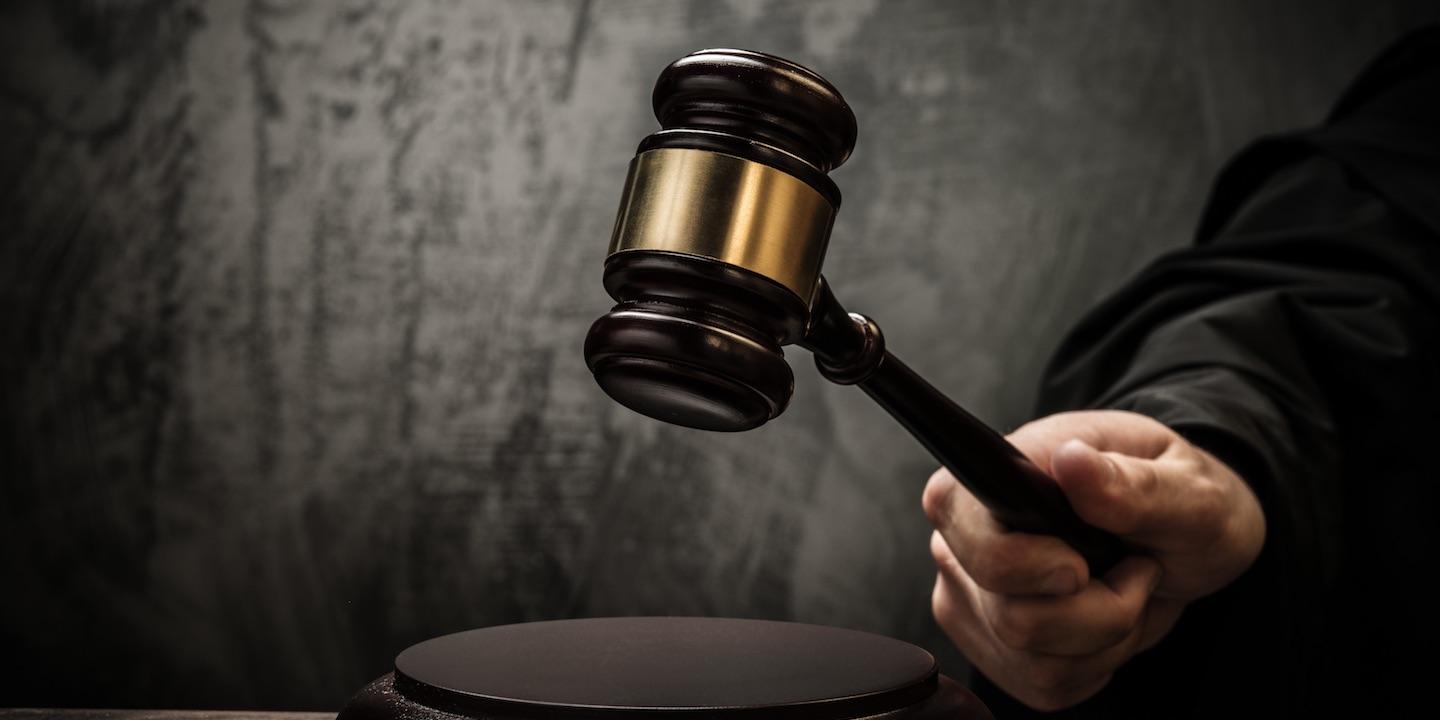 BELLEVILLE — A widow is suing construction-related companies, alleging their negligence caused her husband's death.
Angela Behme, as special administrator of the estate of John Douglas Behme, filed a lawsuit June 20 in St. Clair County Circuit Court against Ameren Illinois Company, A.B. Construction & Development LLC, doing business as Keystone Construction & Development and Sheppard, Morgan & Schwaab Inc., doing business as SMS Engineers, alleging negligence and wrongful death.
According to the complaint, on April 6, during the course of John Douglas Behme's employment with Keller Construction on a Villas of Nottingham project in Maryville, he was operating the excavating equipment. The suit says Behme struck an underground gas pipeline owned and operated by Ameren and the pipeline ruptured and exploded, resulting in Behme's death.
The suit says Angela Behme has been permanently deprived of her husband's love, companionship, society, consortium, services, benefits, income and support. The plaintiff alleges the defendants failed to monitor the gas pipeline for appropriate depth and the line's integrity, failed to provide the actual location of the pipeline and failed to monitor the gas pipeline during construction and excavation in the area.
Angela Behme seeks a trial by jury, judgment of more than $75,000, plus legal costs. She is represented by attorney Thomas Q. Keefe, Jr. of Keefe, Keefe & Unsell PC in Belleville.
St. Clair County Circuit Court Case number 16-L-324