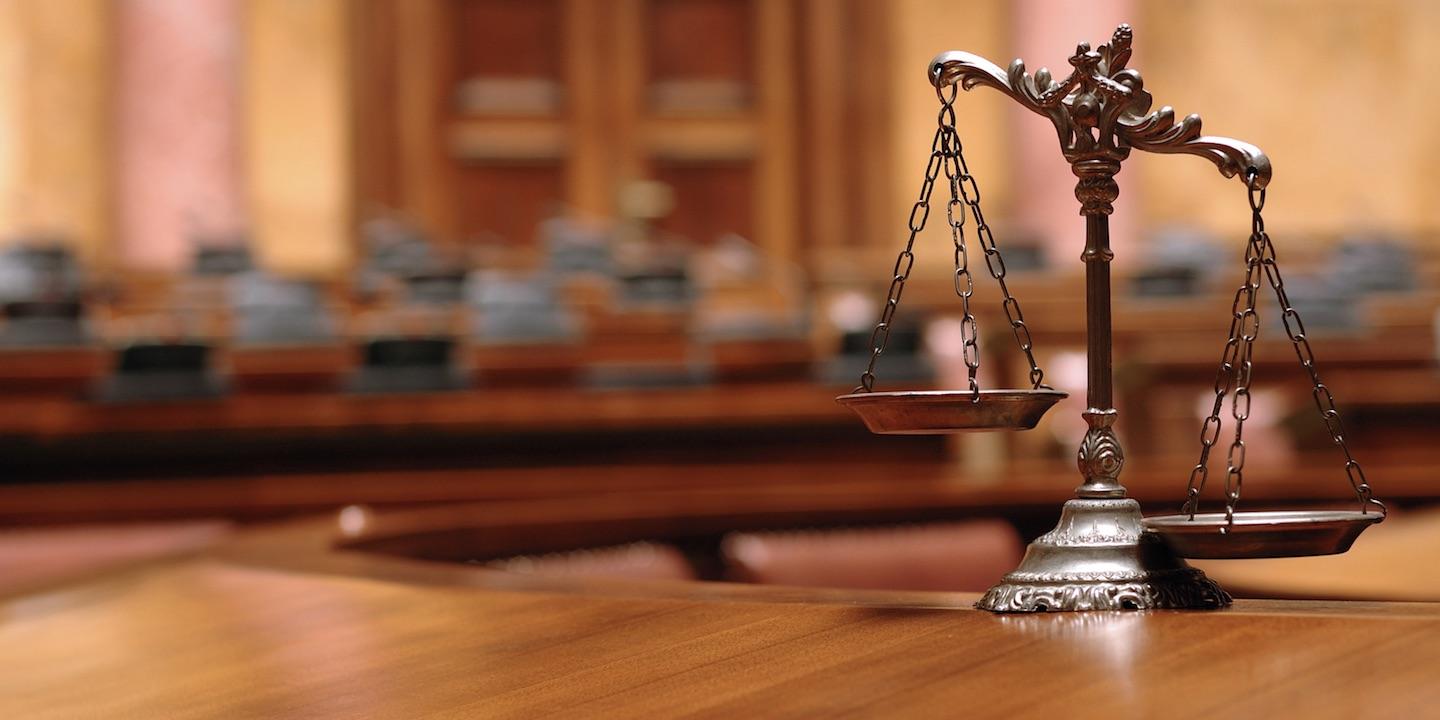 BELLEVILLE — A railroad employee is suing Union Pacific, alleging the defendant's negligence led to injuries for the plaintiff.
Clarence Mayberry filed a lawsuit June 17 in St. Clair County Circuit Court against Union Pacific Railroad Company, alleging negligence in failing to provide a reasonably safe place to work.
According to the complaint, during the course of Mayberry's employment with Union Pacific from 1968 to 2009, he was exposed to creosote and excessive solar radiation, causing him to develop the illness, basal cell carcinomas on his face, ears, head and neck. As a result, the suit says, Mayberry experiences great pain and suffering, disfigurement, disability, mental anguish and has incurred great expenses.
The plaintiff alleges Union Pacific failed to provide equipment or other products to protect Mayberry from creosote and excessive solar radiation and failed to educate and train him on how to reduce or eliminate exposure to creosote and solar radiation.
Mayberry seeks trial by jury, judgment of more than $50,000, plus costs of suit. He is represented by attorney William P. Gavin of Gavin Law Firm in Belleville.
St. Clair County Circuit Court case number 16-L-319