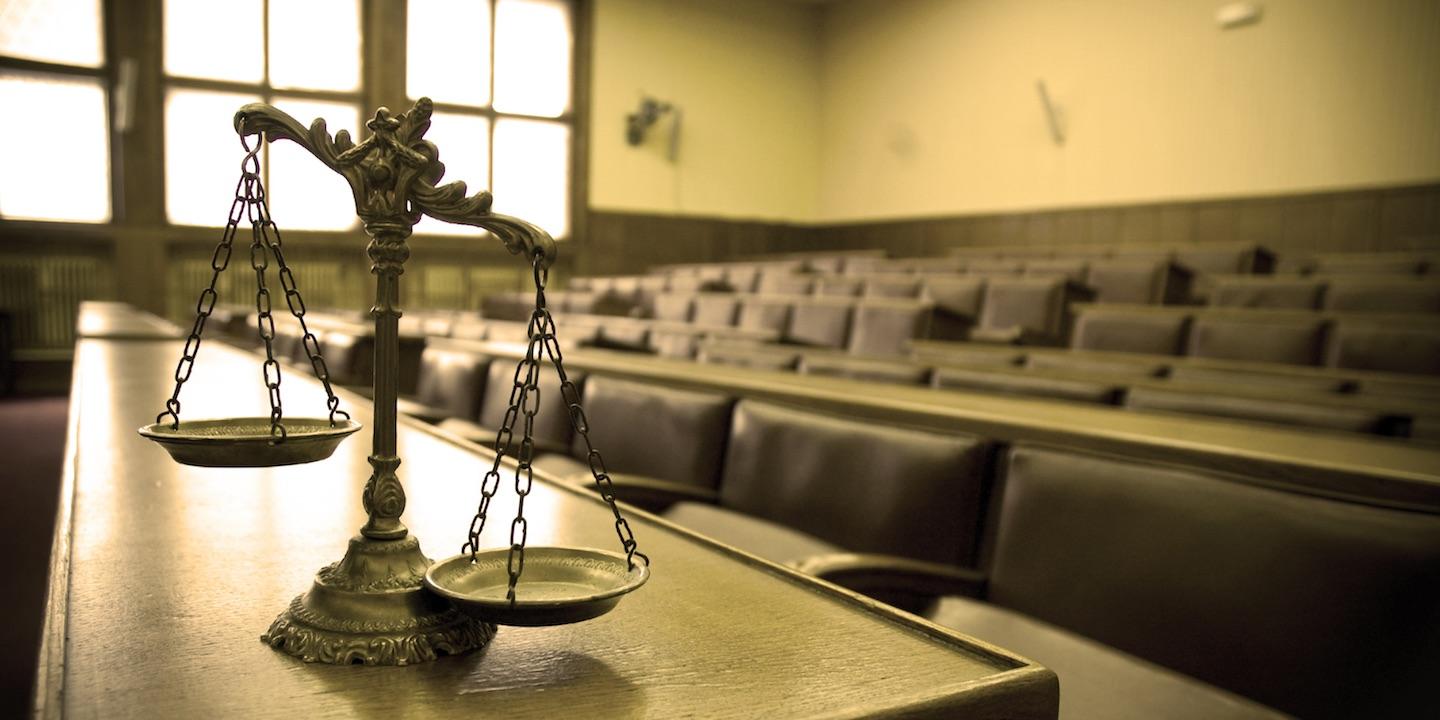 The state's stop gap budget deal that will cover the next six months helped avert disaster for schools, universities and other vital operations, but it also laid groundwork for another epic budget battle.
"It is a good deal in the sense that it keeps our schools and universities open and quite frankly, it's a historic investment in our education because we're fully funding our schools at 100 percent," State Representative Dwight Kay (R-Glen Carbon) told the Madison County Record.
Gov. Bruce Rauner and the four legislative leaders met over two days to discuss the deal, which was ultimately reached on the brink of going into another fiscal year July 1 without a budget.
The deal funded operations for state police, prisons and state parks as well as the 800 road projects the state has in operation. It also provided for veterans' homes and mental health facilities.
Kay said that "in a sense" the stop gap budget was a good deal.
"I guess the downside to it is that very few people, if any within the states in our nation, do what is referred to as a stop-gap or half-year budget," he said. "That means that we're going to have to come back sometime in November or December to prepare another six-month budget to get us through the first part of 2017."
Kay said the "unexpected" come January is cause for concern.
"I don't think this is the way you go through the budgeting process," he said. "But I would be the first to tell you that I certainly don't want to shut schools and universities down or take MAP grants away from students."
MAP grants provide higher education funding for lower income students.
"There's many, many good things this did... but it should have happened a long time ago. ," Kay said,
"My question is why wasn't this done in March? Why wasn't this done in April and why wasn't this done in May as opposed to the last hour of the day in June 2016.
"I'm just a little skeptical, a little pessimistic, when it comes to doing half-year budgets because the next time around we have to go through the same process again. Then, we have the same anxieties unless we are going to have the same frame of mind and put the good people of the state of Illinois in the same predicament that we have put them in this year and that's waiting until the very last minute to find some common senses or at least enough common sense to do things on time, do it quickly and make sure it's in balance."
When asked for comment, State Representative Dan Beiser (D-Alton) failed to respond.