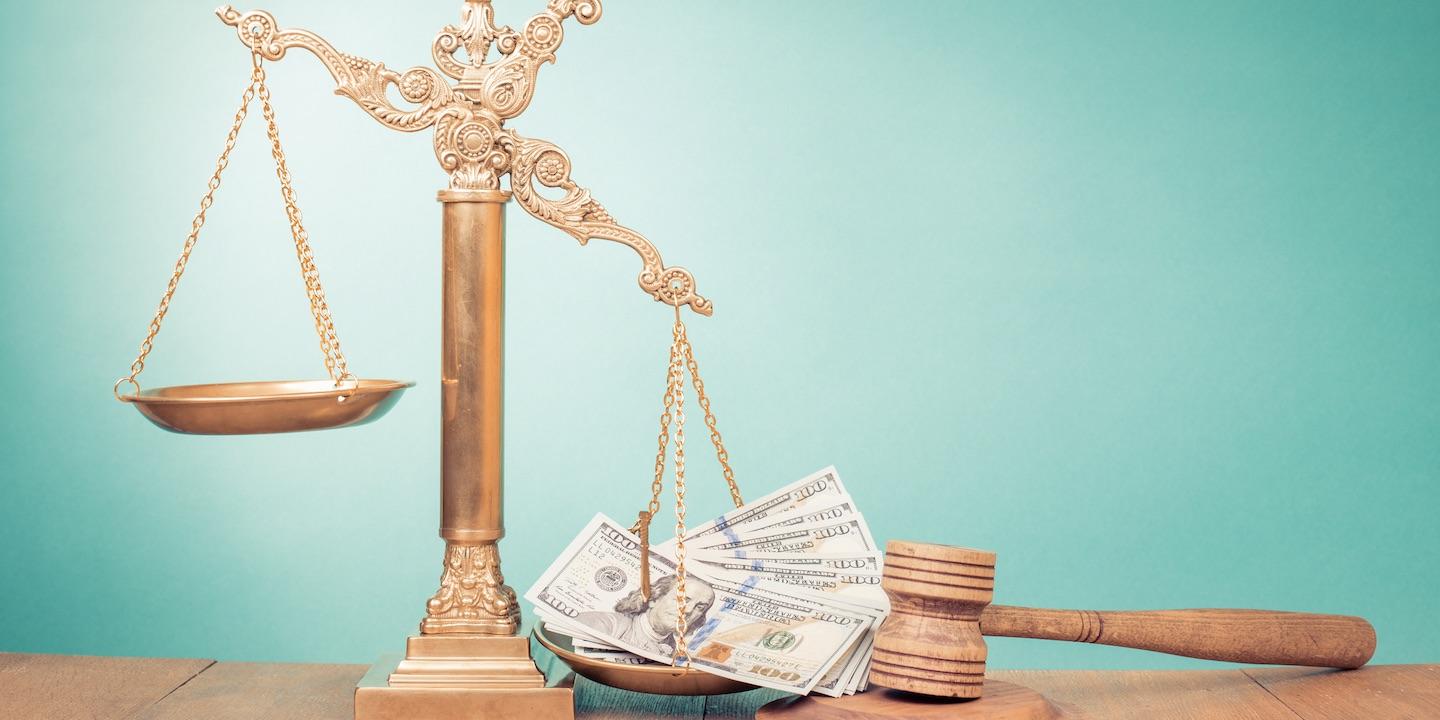 S.C. Johnson and Sons' lawsuit seeking enforcement of an asset transfer agreement from former trucking company operator Thomas Buske is docketed in Madison County Circuit Judge Dennis Ruth's court on June 29.
The Wisconsin-based company, which has waged multiple court battles against Buske, sued again last year claiming Buske has failed to turn over $54,300 in proceeds that were part of a settlement it reached with him in 2009.
Buske was indicted in the Eastern District of Wisconsin in 2010 on 23 counts of defrauding S.C. Johnson of $15 million through false and inflated invoices between 1999 and 2004.
Through the alleged scam, the company was billed inflated prices for trucking company work in exchange for paying kickbacks to company executives.
In 2013, he was sentenced to six months in prison and six months of home confinement.
In 2009, the company intervened in the divorce of Thomas and Sara Buske, claiming it was a sham designed to hide money that Thomas Buske owed under a civil judgment entered in Wisconsin.
In the current claim, S.C. Johnson says that Buske has failed to deliver five checks arising from the sales of assets of California Financial Group and Los Angeles Financial Group.
S.C. Johnson, represented by David B.H. Williams of Chicago, seeks summary judgment on its claims.
Meanwhile, Buske counter-sued S.C. Johnson, saying he had received notice of a $25,282 tax liability for 2013 for companies involved involved in the transfer agreement.
"It would be inequitable for Plaintiff to retain value of this benefit (companies) without paying for it," wrote Buske's attorney Emily Littlefield of St. Louis.
In response, S.C. Johnson asserts that it has paid the tax bills for the companies in question for both 2013 and 2014.
Madison County Circuit Court case number 15-L-164