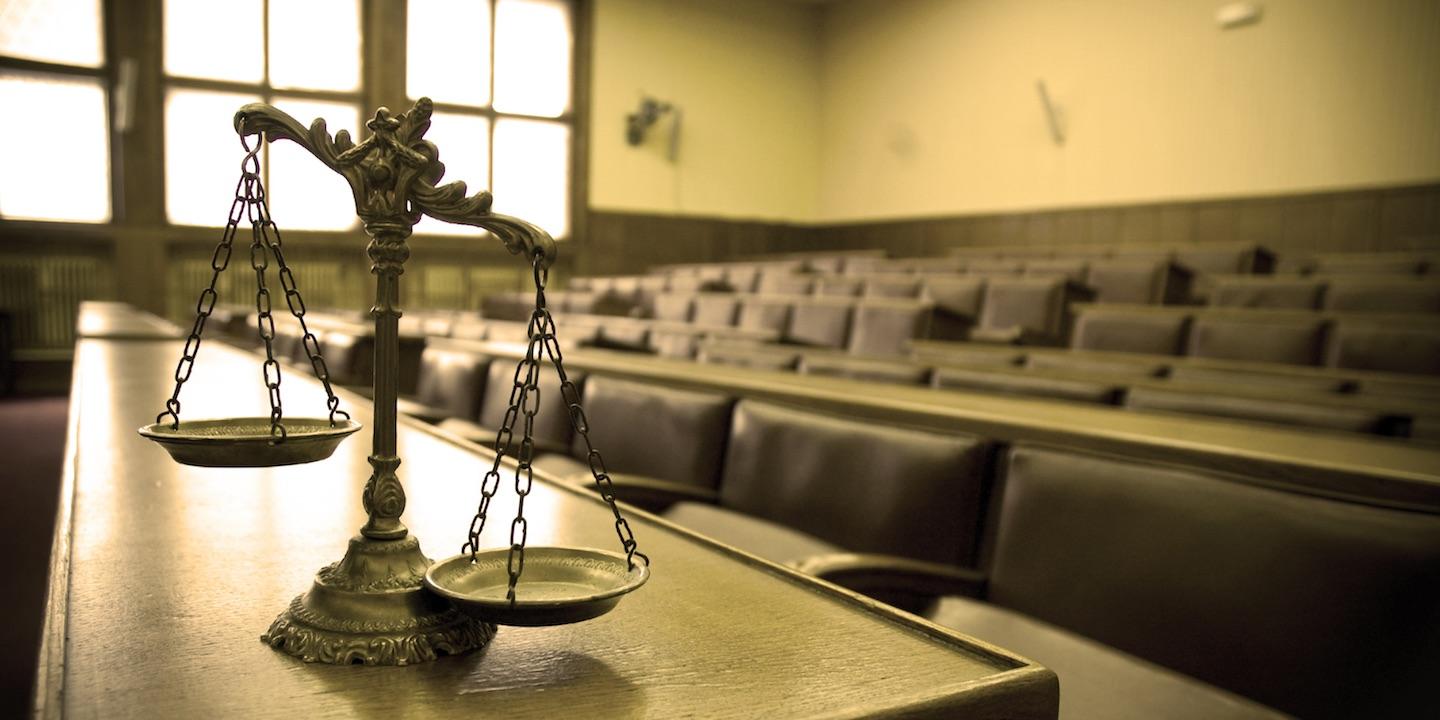 Roth Law in Granite City will argue to dismiss a fee dispute suit brought by its former associate attorney Deborah Besserman on June 24 in Madison County Circuit Judge Barbara Crowder's court.
Besserman, a former law clerk and paralegal who later was hired as an associate attorney of the firm, sued last October claiming the firm breached an oral agreement to split certain legal fees.
Her suit claims that once she passed the bar and began working as an attorney, she agreed to a change in compensation. However, in early 2014, Besserman and another attorney were called into a meeting where the defendant once again announced a change in the fee sharing provision, but neither agreed, the lawsuit states.
For the rest of her employment, until Besserman was terminated by Roth Law on July 1, 2014, the suit says the defendant kept changing the fee sharing plan without agreement from the associate attorneys.
The suit alleges the defendant's refusal to pay plaintiff her share of the attorneys' fees breaches the compensation agreement and the covenant of good faith and fair dealing.
Besserman seeks what she claims is earned compensation, statutory damages and attorney fees.
She is represented by Bill T. Walker of Granite City and James Parrot of St. Louis.
Roth Law, represented by Christopher Hunter of Hunter and Johnson in Godfrey, argues in its motion to dismiss that Besserman had no written agreement with any of the clients in which she seeks to recover fees.
The firm further argues that all of the clients and cases referred to by Besserman in her complaint have fee agreements with Roth Law signed prior to her becoming a licensed attorney.
"The clients do not have a separate fee agreement with Besserman," Hunter wrote in a motion to dismiss and for summary judgment in January.
The case was originally assigned to Circuit Judge William Mudge. He recused himself in March saying that one of the parties is supervised by one of his family members in the course of their employment, though he did not name the party.
The case then went to Circuit Judge Andreas Matoesian, but Roth Law moved for substitution which was granted. It went to Circuit Judge Dennis Ruth in April, but Besserman moved for substitution which was granted. The case landed with Crowder on May 12.
All pending motions will be heard at 9 a.m. on June 24.
Madison County Circuit Court case number 15-L-1377.