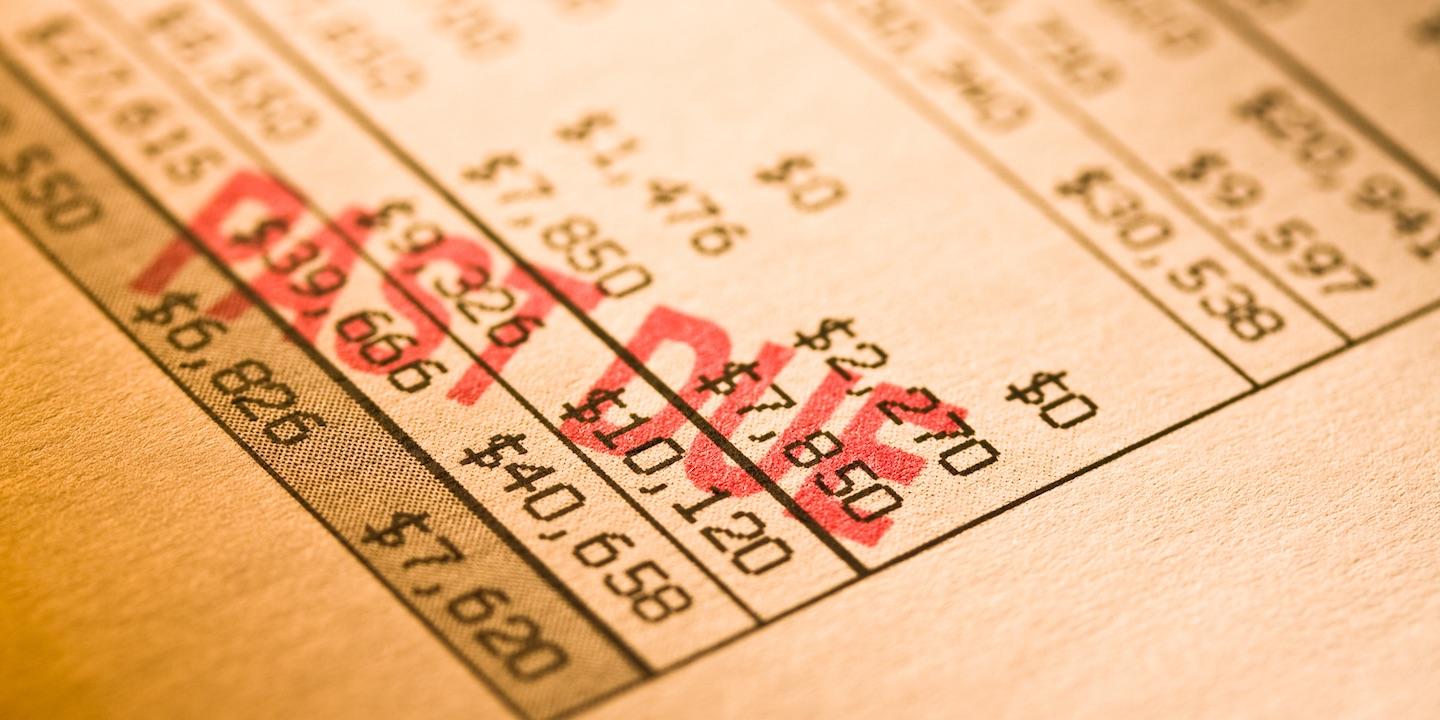 It's so basic. Get an estimate. Look it over. Approve or reject it, in whole or in part, based on your finances and the need for the services offered.
Say it's your car and you're getting a tune-up. The mechanic tells you there are half a dozen other things you ought to have done as well, if you want your car to last and run properly, but the estimated total for this deluxe treatment is several hundred dollars, which is more than you can handle at the moment.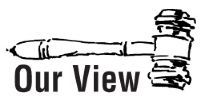 The obvious questions, then, are how much more can you afford to spend now and which, if any, of the additional recommended repairs are absolutely essential and cannot safely be put off until later when money's less tight?
You won't stand for an estimate that's not broken down into component parts. Unless it's itemized, you have no way of understanding exactly what's being proposed and how much of it you want to authorize.
Nor do you tolerate items with vague or mystifying descriptions. If you don't know what the mechanic's talking about, how can you give the go-ahead?
Another thing you don't tolerate is getting a multipage estimate and being told you have only minutes to look it over and make up your mind.
Again, this is so basic, and everybody understands it and operates accordingly – except for shady operators like Mike Madigan and his minions, who gave state representatives less than three hours to read his 500-page proposed budget with a $7 billion deficit built in. Yes, $7 billion!
Republican Rep. Dwight Kay of Glen Carbon challenged Majority Leader Barbara Flynn Currie to justify some of the items.
After six minutes of lame responses, Kay concluded: "It's pretty obvious you've never run a business. You've never had to account for money and debt has no impact on you whatsoever, especially when it has to do with taxpayer funds…. This is simply embarrassing."
So it is.