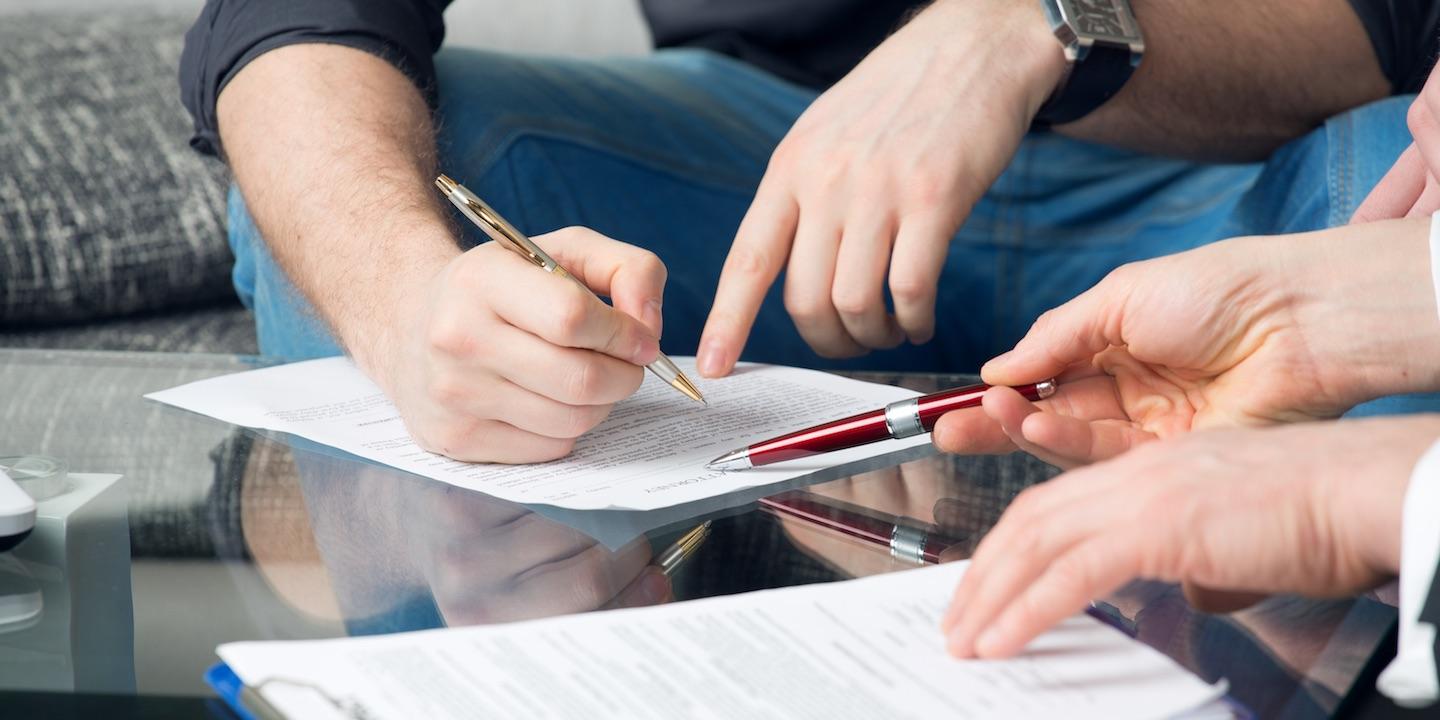 EDWARDSVILLE — A couple's lawsuit against Progressive Northern Insurance Co., Jeffrey L. Clark, Mathew C. Owen, Collete Crowder and Duncan RV Repair LLC cites alleged breach of contract, fraud and negligence.
Brian Farmer and Connie Farmer filed a complaint on May 26 in Madison County Circuit Court against the defendants, alleging that they failed to comply with the terms of the insurance policy.
According to the complaint, the plaintiffs allege that on November 2, 2014, they were operating their motor-home vehicle when suddenly the front tire burst, causing the vehicle to run off the road and into a ditch. The collision caused damage to the motor home, rendering it unusable, the suit says. The plaintiffs hold the defendants responsible because they allegedly breached the insurance contract and have failed to provide full repair to their motor home in a complete and workmanlike manner.
The plaintiffs request a trial by jury and seek judgment against the defendants in an amount in excess of $50,000. They are represented by Brian M. Wender of Wendler Law PC in Edwardsville.
Madison County Circuit Court case number 16L733