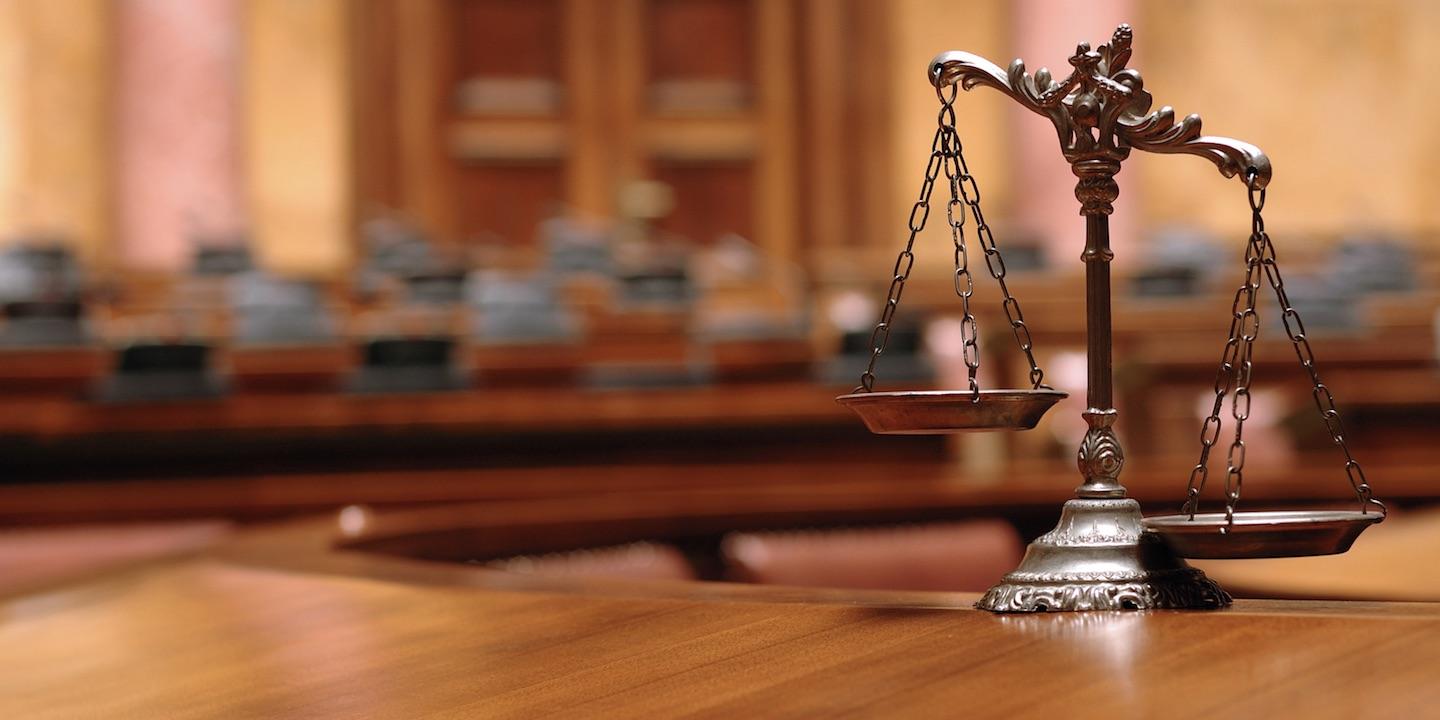 An Alton couple's lawsuit against the city over sewage flooding into their basement has reached a settlement.
Madison County Circuit Judge Dennis Ruth on May 17 dismissed Violet and Howard Connoyer's 2015 lawsuit that blamed the City of Alton for sewer line repairs that allegedly caused the sewage back-up problem.

Ruth
Represented by Matthew Nagel of the Bi State Injury Law Center in Chesterfield, Mo., the Connoyers claimed that damages were so severe they were forced to evacuate their home in April 2014.
They claimed that in the process of trying to rid their basement of sewage, three sump pumps were destroyed and the basement floor cracked under pressure. Their house was uninhabitable and they were forced to sell the property at auction, the couple alleged.
The city, represented by James E. Schrempf of Schrempf, Kelly and Napp of Alton, had denied liability under the Local Governmental and Governmental Employees Tort Immunity Act.
The city also answered that the plaintiffs were comparatively at fault for damages because they failed to install and maintain a backflow preventer in the laterals serving their residence.
The plaintiffs' claims of negligence, trespass and temporary trespass as cause of the damages could not be sustained, the city further argued, due to the "Act of God."
"…[O]n or about the date of the alleged damages, the area of plaintiffs' residence received an unnatural accumulation of rainfall far in excess of any rainfall amounts that could be reasonably anticipated to occur," Schrempf wrote.
A case management conference is set in Ruth's court on May 25 for finalization of settlement details.
Madison County Circuit Court case number 15-L-399