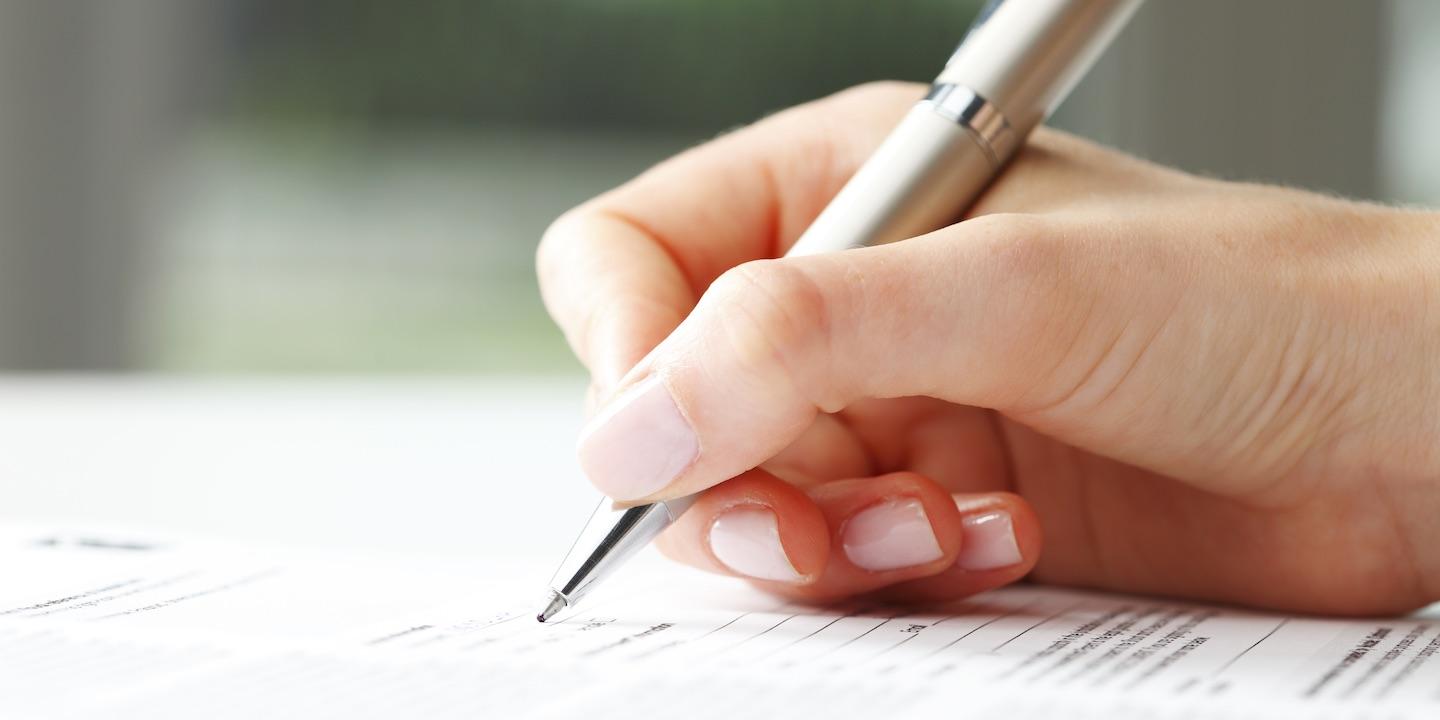 BELLEVILLE – An asphalt company is suing over allegations that it wasn't fully paid for work a municipality contracted for and the company completed.
Gleeson Asphalt Inc. filed the suit April 26 in St. Clair County Circuit Court against the city of Collinsville.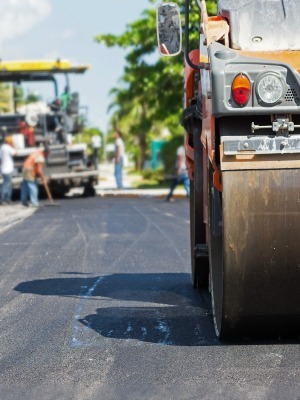 The suit alleges that on July 19, 2012, Gleeson was awarded a contract for construction and improvements to South Clinton Street in Collinsville, and that the work was scheduled to begin on Aug. 27, 2012.
According to the complaint, the project was delayed three times due to utilities not being relocated. The city engineer, the suit alleges, acknowledged the delays and said the city would pay for an additional costs because of the delays.
Gleeson finished the job and the expenses added up to nearly $160,000, which the city has yet to pay, according to the complaint.
Gleeson seeks judgment for $159,525 plus court costs. It is represented by Stephen M. Kernan of Cook, Ysursa, Bartholomew, Brauer & Shevlin Ltd. in Belleville.
St. Clair County Circuit Court case number 16-L-231