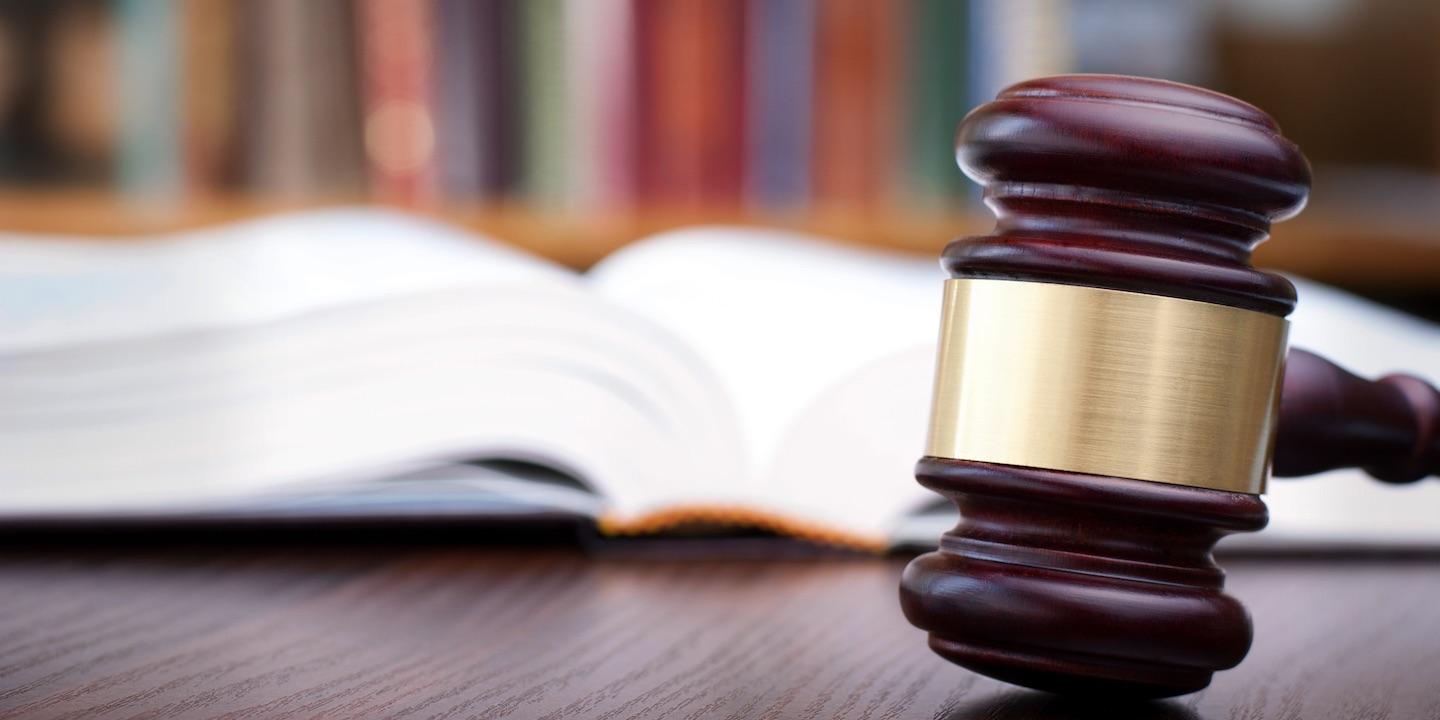 BELLEVILLE – The administrator of an estate is suing over an motor vehicle accident that left her relative dead.
Deborah Nazari, as special administrator of the estate of Douglas Landers, deceased, filed the suit April 28 in St. Clair County Circuit Court against Patricia Schantz.
According to the complaint, on April 1, Schantz was operating a motor vehicle traveling east on Route 161 in Shiloh. While attempting to turn left onto Shiloh Station Road, Schantz allegedly negligently turned into the westbound lane of the road, colliding with Landers' motorcycle, causing him serious injuries and eventually death.
The death of Nazari's relative has caused her grief, sorrow and permanent injuries, the loss of the reasonable value of his services, companionship, comfort, love and support, the suit says.
Nazari seeks judgment against Schantz in an amount in excess of $50,000 plus court costs. She is represented by Bruce R. Cook of Cook, Ysursa, Bartholomew, Brauer & Shevlin Ltd. in Belleville.
St. Clair County Circuit Court case number 16-L-230