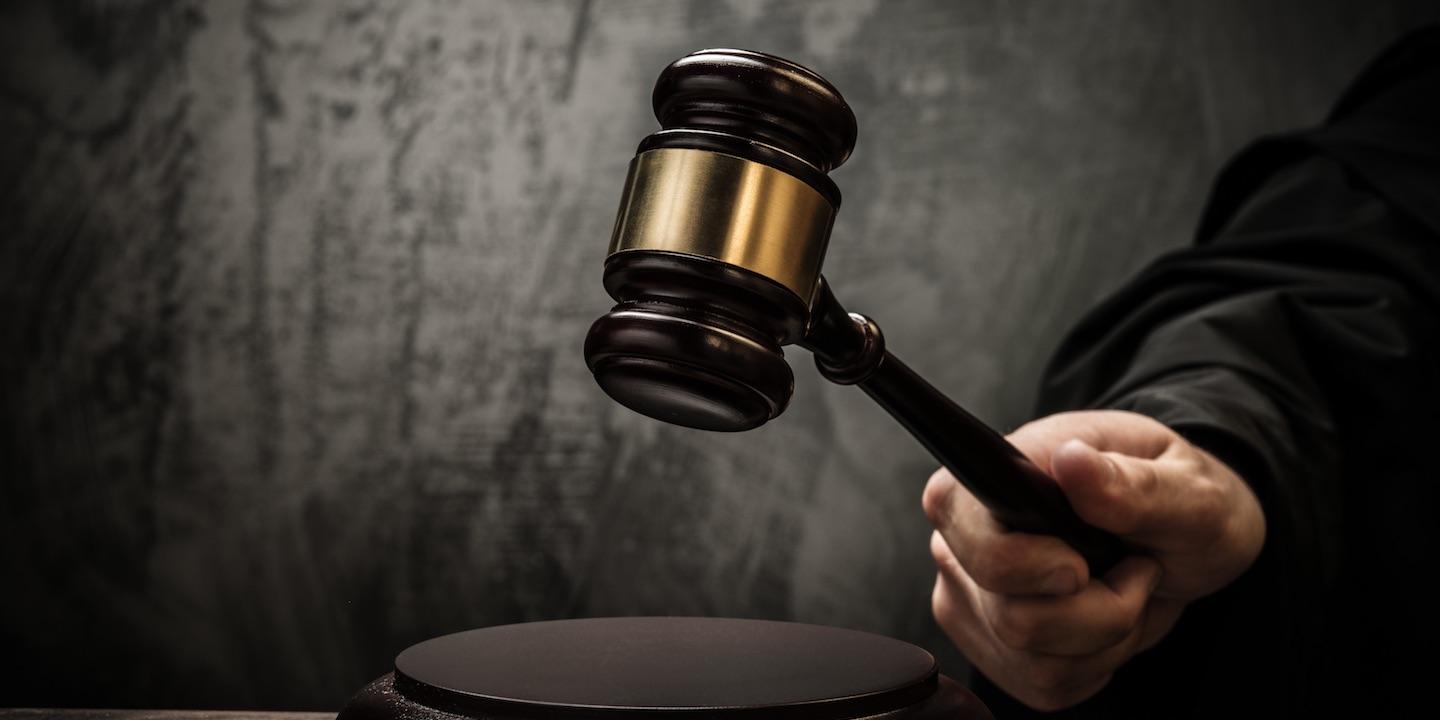 EDWARDSVILLE – Two surviving children of a motorcyclist killed in an motor vehicle accident are suing over his alleged wrongful death.
Lacey Heineman, individually and as administrator of the estate of Jeffrey W. Pride, and Shane Pride filed the suit May 5 in Madison County Circuit Court against Michael Robinson, JB Hunt Transport Inc., JB Hunt, Anheuser-Busch LLC, Anheuser-Busch and Juneau Associates Inc., PC.
The suit alleges that on May 7, 2014, the deceased was driving his motorcycle southbound on Missouri Avenue in Granite City while defendant Robinson, who was driving a commercial truck owned by defendants JB Hunt and Anheuser-Busch in the course of his employment, had stopped to make a left-hand turn so he could proceed northbound on Missouri Avenue.
Instead, according to the complaint, he negligently turned into the path of the deceased, striking and killing him.
Defendant Juneau is named because the suit alleges it should have provided a safe way for tractor trailers to pull onto Missouri Avenue from Konzen Court, its service road.
In addition to wrongful death counts against all the defendants, the other counts are survival action and family expense, for a total of 30 counts.
The plaintiffs seek an amount exceeding $50,000 for each count plus court costs. They are represented by Michael P. Glisson and Timothy J. Chartrand of Williamson, Webster, Falb & Glisson in Alton.
Madison County Circuit Court case number 16-L-631