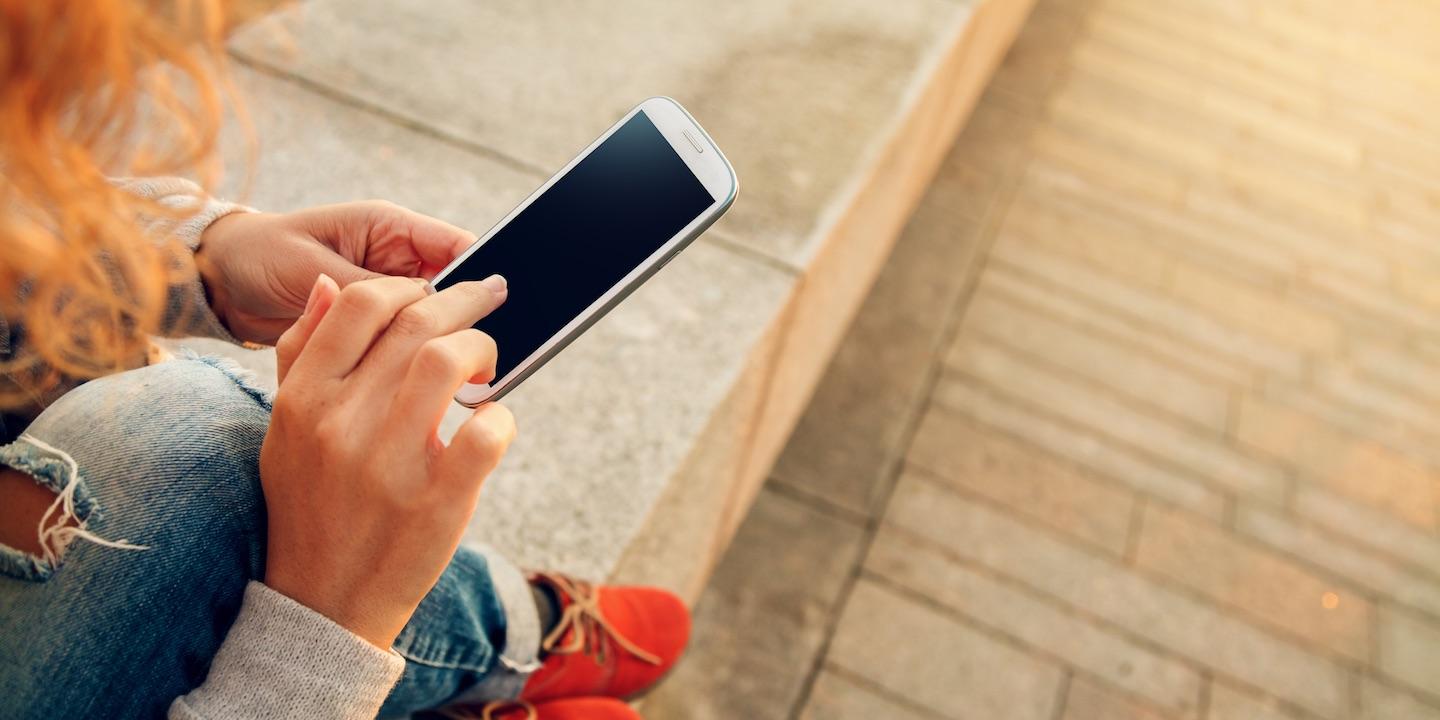 BENTON – Two Illinois telephone companies are suing over the defendants' alleged refusal to pay access fees for services they provide.
Harrisonville Telephone Company and Shawnee Telephone Company filed the suit May 10 in U.S. District Court for the Southern District of Illinois against Level 3 Communications LLC, Wiltel Communications LLC and Global Crossing Telecommunications Inc.
As providers of local telephone services in Illinois, the plaintiffs provide access services to the defendants, and others, that allow calls to be routed on their long-distance networks, both in state and out of state, the suit claims.
According to the complaint, the defendants have not paid some of those access charges, withholding the payments because the calls traverse three different carriers' networks. The suit says that even though a federal court judge ruled that the defendants must pay those charges, they continue to refuse to do so.
In addition to a jury trial and a declaratory judgment that the defendants must pay the fees, the plaintiffs also seek damages, fees to which the plaintiffs may be entitled, and other relief that the court determines is just. The plaintiffs are represented by Lorna K. Geiler of Meyer Capel in Champaign.
U.S. District Court for the Southern District of Illinois Case number 16-cv-517