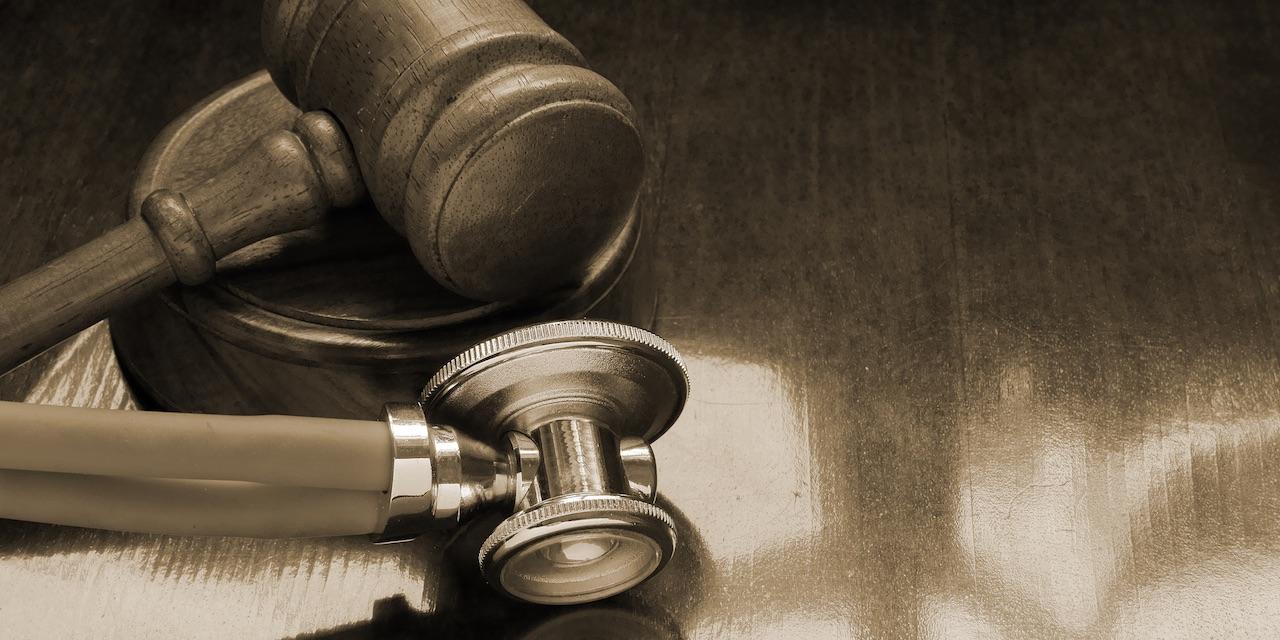 BENTON – A Madison County man has filed a class-action suit against pharma giant AstraZeneca over claims it failed to adequately warn users of its drug Nexium about alleged dangerous side effects.
Harry Mason filed a lawsuit May 3 in U.S. District Court for the Southern District of Illinois against AstraZeneca Pharmaceuticals L.P. and AstraZeneca LP, alleging common law fraud, fraudulent misrepresentation, product liability, negligent misrepresentation, and negligent and intentional infliction of emotional distress.
According to the complaint, proton pump inhibitors, used to treat heartburn and gastroesophageal reflux disease, have been linked to kidney failure, pneumonia, hip fractures, infections and other side effects. The plaintiff claims his use of the drug since 2006 led to his kidney failure and subsequent kidney transplant. The suit says AstraZeneca committed fraud by failing to warn consumers of Nexium's side effects.
Mason seeks a jury trial, punitive and compensatory damages and litigation costs.
He is represented by attorneys John J. Driscoll and Philip Sholtz of The Driscoll Firm PC in St. Louis, by W. Mark Lanier of The Lanier Law Firm PC in Houston and by Russell W. Budd and Sindhu S. Daniel of Baron & Budd PC in Dallas
U.S. District Court for the Southern District of Illinois Case number 3:16-cv-00493