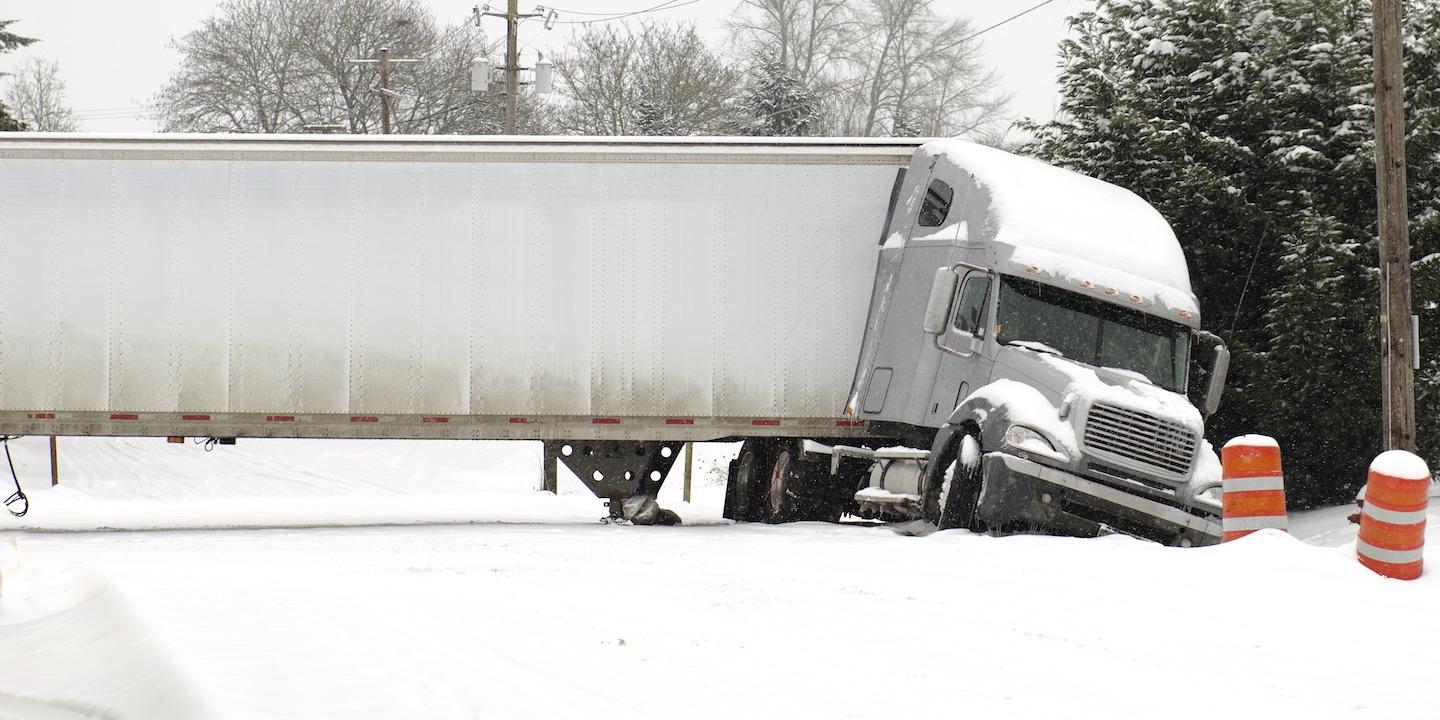 ST. LOUIS – A Missouri man says a truck driver's alleged careless driving caused him to suffer serious injuries in a car crash.
Dwight D. Franklin filed a lawsuit May 5 in U.S. District Court for the Southern District of Illinois against Simple Transport Inc., Wabash Valley Produce Inc. and Randy Nordhoff, alleging negligence.
According to the complaint, Franklin was westbound on U.S. Highway 50 near its intersection with Olive Street in Clay County on July 2, 2014. The suit says Nordoff, who was driving a tractor-trailer for Simple Transport, became distracted, striking Franklin and causing multiple injuries. Franklin claims Nordoff failed to yield the right of way and committed a lane violation at the time of the accident.
Franklin seeks a jury trial and compensation for pain and suffering, lost wages, and other damages of more than $75,000. He is represented by St. Louis attorney Alan G. Pirtle of Brown & Crouppen PC.
U.S. District Court for the Southern District of Illinois Case number 3:16-cv-00501-JPG-DGW