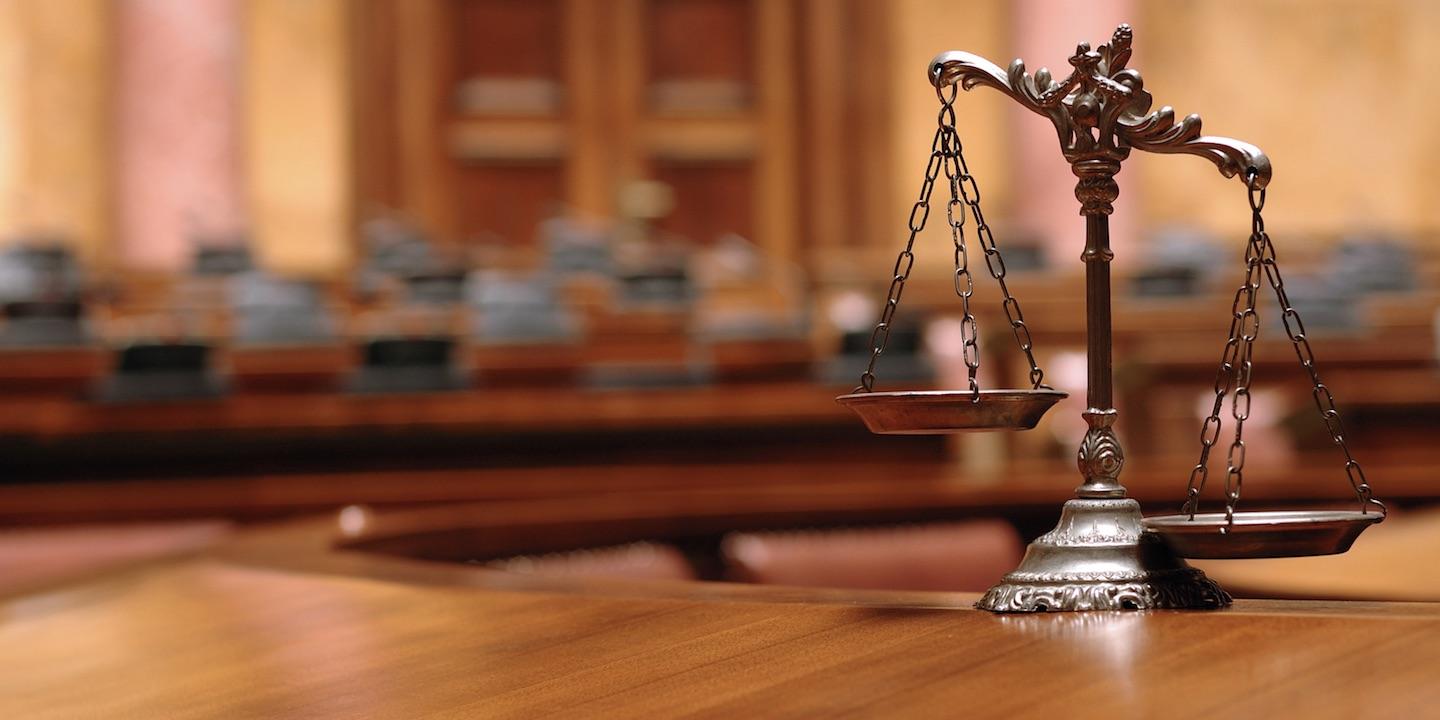 BENTON – A former employee of St. Anthony's Health Center is suing over the alleged mishandling of employee pension plans.
Sheilar Smith filed the suit April 27 in U.S. District Court for the Southern District of Illinois against OSF Healthcare System, John and Jane Does 1-20, John and Jane Does 21-40, and members of the OSF Human Resources Committee.
The plaintiff seeks class-action status for this claim, alleging nearly 16,000 employees are affected.
According to the complaint, Smith claims OSF is in violation of numerous provisions of the Employee Retirement Income Security Act of 1974, including underfunding the OSF pension plans and claiming that the plans are exempt from federal protection because they are "church plans."
Smith worked at St. Anthony's Health Center from 1986 to 2015 and is a vested participant in a pension plan maintained by OSF. OSF acquired St. Anthony's in 2014.
The suit alleges that the defendants defined the pension plans incorrectly and therefore have underfunded them.
She seeks, on her behalf and the other members of the class, a declaration that the OSF plans are employee pension benefit plans within the meaning of ERISA; an order that OSF reform its plans to bring them into compliance with ERISA, including funding them correctly; requiring the defendants to make the OSF plans whole; and appointment of an independent fiduciary to oversee the plans' assets, among several other demands.
She is represented by Laura R. Gerber of Keller Rohrback LLP in Seattle, Ron Kilgard of Keller Rohrback LLP in Phoenix, Karen L. Handorf of Cohen Milstein Sellers & Toll PLLC in Washington, D.C., and Matthew H. Armstrong of Armstrong Law Firm LLC in St. Louis.
U.S. District Court for the Southern District of Illinois Case number 16-cv-467