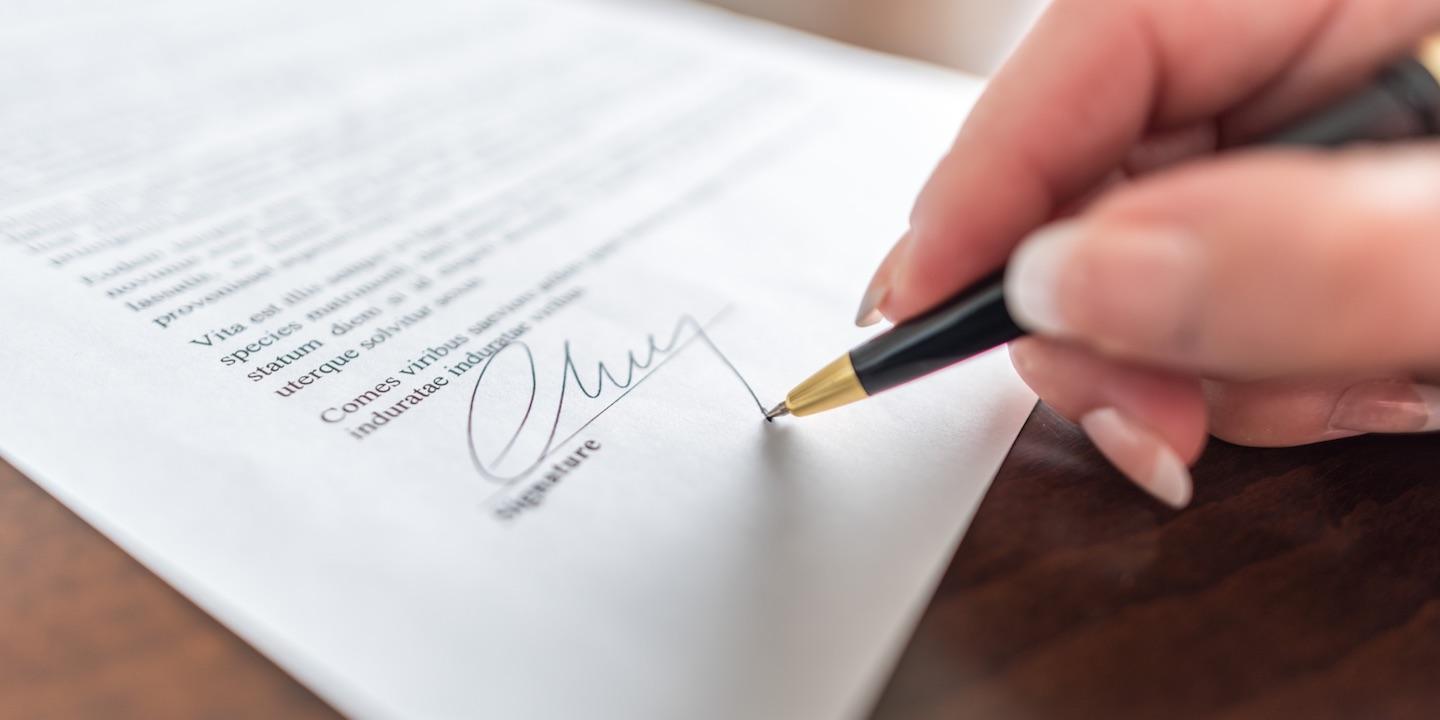 EDWARDSVILLE – A Madison County businesswoman claims several defendant companies defamed her on social media following a mishandled business contract.
Kari L. Yochum filed the suit April 29 in Madison County Circuit Court against N'iso Mahihkan, formerly known as Michael S. Moore; Tracy Ross, also known as Tracy Mahihkan; and Fenix5ive LLC.
On June 19, 2015, the parties entered into a business purchase agreement in which the plaintiff agreed to sell and the defendants agreed to purchase Guardian Graphics for $79,999, the suit says. As part of the contract, the defendants presented the plaintiff with a non-compete agreement, which they allegedly negated when they hired the plaintiff as an independent contractor.
The plaintiff claims she loaned the defendants $27,740 at their request, which was deducted from the purchase price, according to the suit.
Yochum says the defendants have withheld items that belong to her and remain at the business, the suit states.
Yochum also alleges the defendants began defaming and disparaging her on social media in February.
The plaintiff seeks return of her property; declaratory judgment in her favor saying the non-compete provision of the purchase agreement is unenforceable; damages of $25,000 for the defamation of character count; a permanent injunction enjoining the defendants from referencing her and the business dispute on social media; and the removal of all posts or comments in which she is mentioned or referred to anonymously. She also seeks $27,740 for breach of contract, $3,060 from defendants Mahihkan and Ross, and $6,120 from defendant Fenix5ive LLC.
She is represented by Andrew K. Carruthers of HeplerBroom LLC in Edwardsville.
Madison County Circuit Court case number 16-L-605