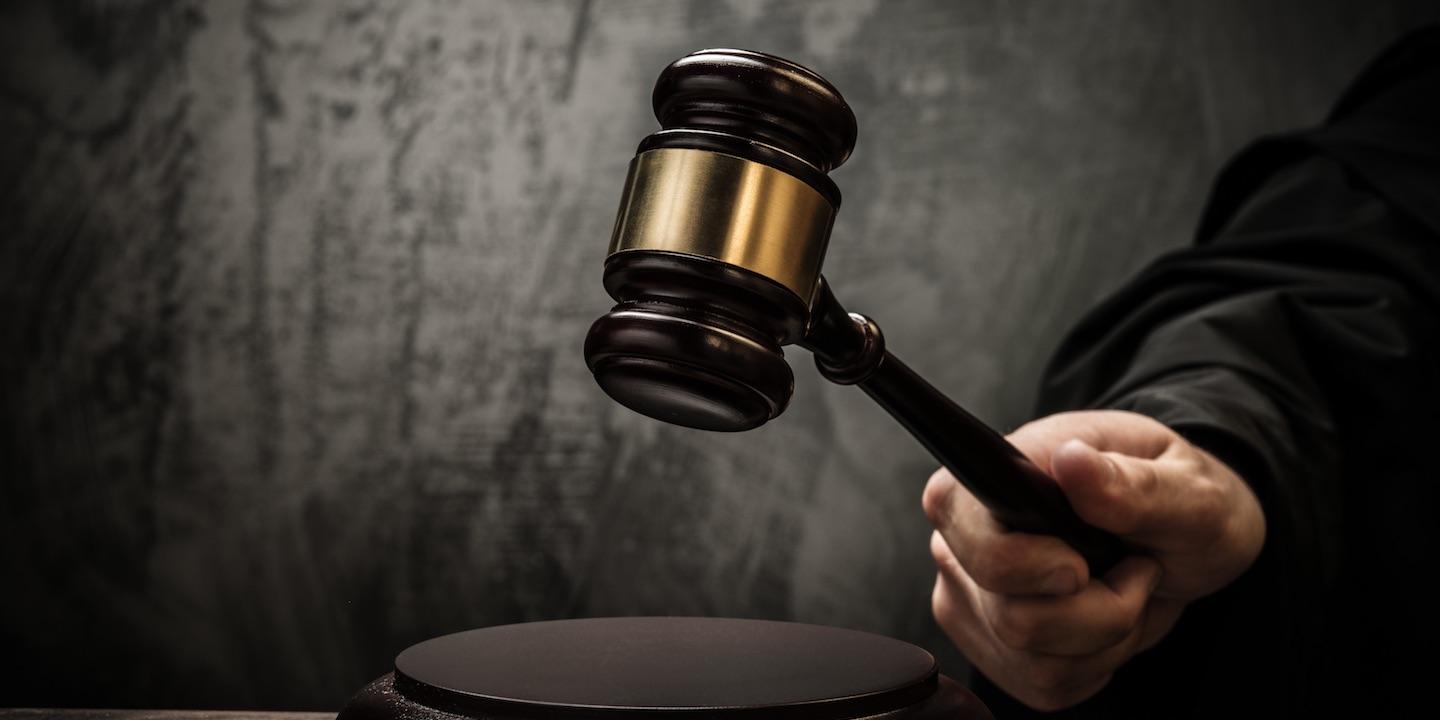 BELLEVILLE – A St. Clair County resident is suing over injuries he claims he received when a security officer at a housing authority shot him in the back.
Ormond Mosley filed the suit April 25 in St. Clair County Circuit Court against the Housing Authority of the City of East St. Louis and Arthur Sargent. Mosley's complaint includes counts of infliction of emotional distress and assault and battery.
Sargent is a member of the housing authority's police force and must be certified and trained under the provisions of the Illinois Police Training Act, the suit states
On April 25, 2015, Sargent allegedly responded to a call from a resident of the housing authority about a possible burglary. When Sargent arrived at the apartment complex, he encountered Mosley while he was leaving the building, the suit alleges.
Although the plaintiff claims he was not one of the burglary suspects, Sargent allegedly shot him in the back without justification, the suit states.
Sargent was charged with aggravated battery, two acts of official misconduct and two violations for performing an act which he knows he is forbidden by law to perform, according to the suit.
Mosley claims he suffered severe spinal injuries as a result, pain and anguish, and has lost and will continue to lose future earnings, the suit says. He also claims he has accrued medical bills and his future earning capacity has been diminished.
For each of the two counts against Sargent and the two counts against the housing authority, the plaintiff seeks economic and non-ecomonic monetary damages in excess of $50,000, punitive damages, prejudgment interest, court costs and other relief the court deems just and proper. He is represented by Paul T. Slocomb of Hoffman & Slocomb LLC in St. Louis.
St. Clair County Circuit Court case number 16-L-226