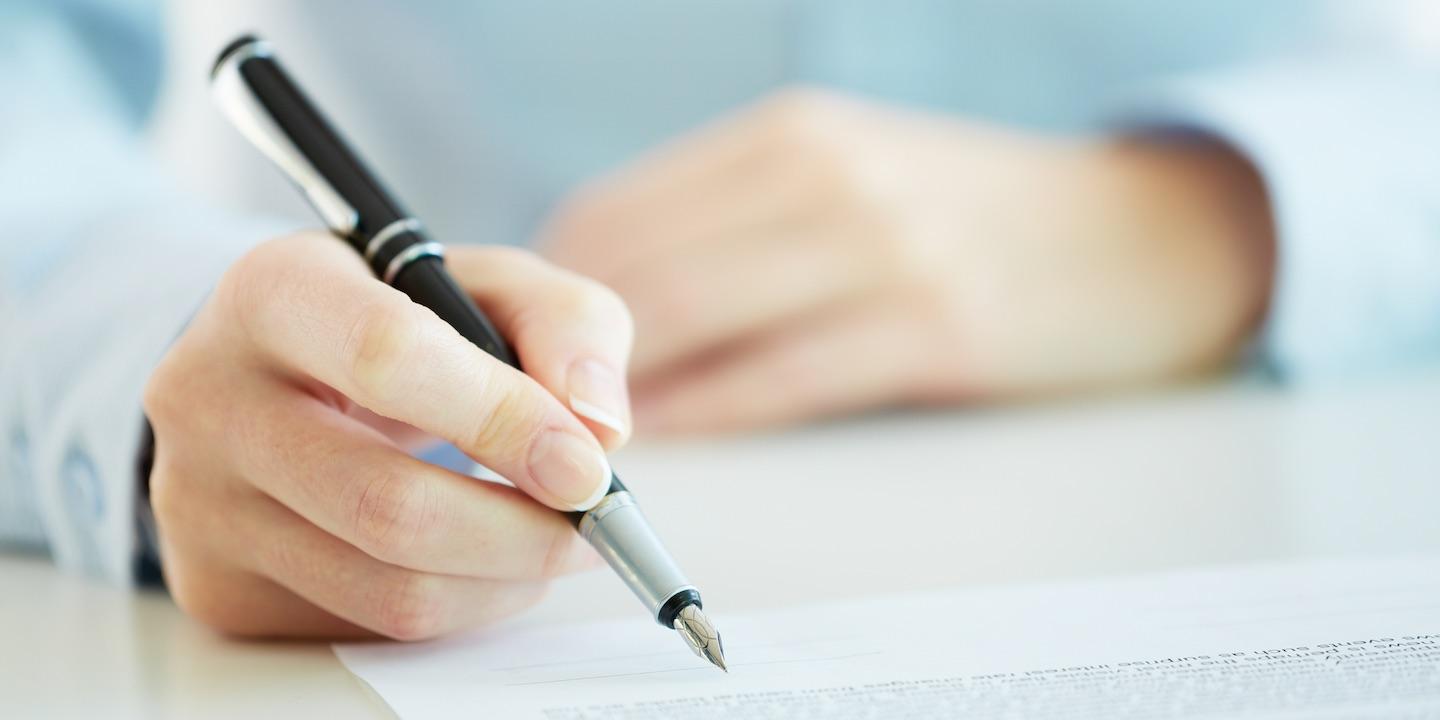 BELLEVILLE – An Illinois nonprofit firm is suing a hospital over the defendant's alleged refusal to allow the plaintiff to purchase the defendant's interest in a healthcare entity.
Southwest Illinois Health Ventures Inc. filed the suit April 11 in St. Clair County Circuit Court against St. Elizabeth's Hospital of the Hospital Sisters of the Third Order of St. Francis.
According to the complaint, the parties first entered into a partnership in 1985 to operate a cancer center within St. Clair County. The partnership was to be upheld as long as the defendant retained its management and sponsorship of Hospital Sisters Health System (HSHS).
However, the suit alleges, a different entity now governs the defendant and HSHS. The plaintiff claims there has been a breach of contract of the original agreement, meaning the defendant has engaged in an event of withdrawal.
The plaintiff seeks a declaratory judgment that HSHS' governance of the defendant constitutes such an event so that it can exercise its purchase option of the defendant's partnership interest. It further seeks an award of its costs incurred and the granting of other and further relief the court deems just and proper. Under the breach of contract count, the plaintiff also seeks damages to be determined at trial.
The plaintiff is represented by Thomas Q. Keefe Jr. of Keefe, Keefe & Unsell PC in Belleville, and James C. Hethage of Lashly & Baer PC in St. Louis.
St. Clair County Circuit Court case number 16-L-204