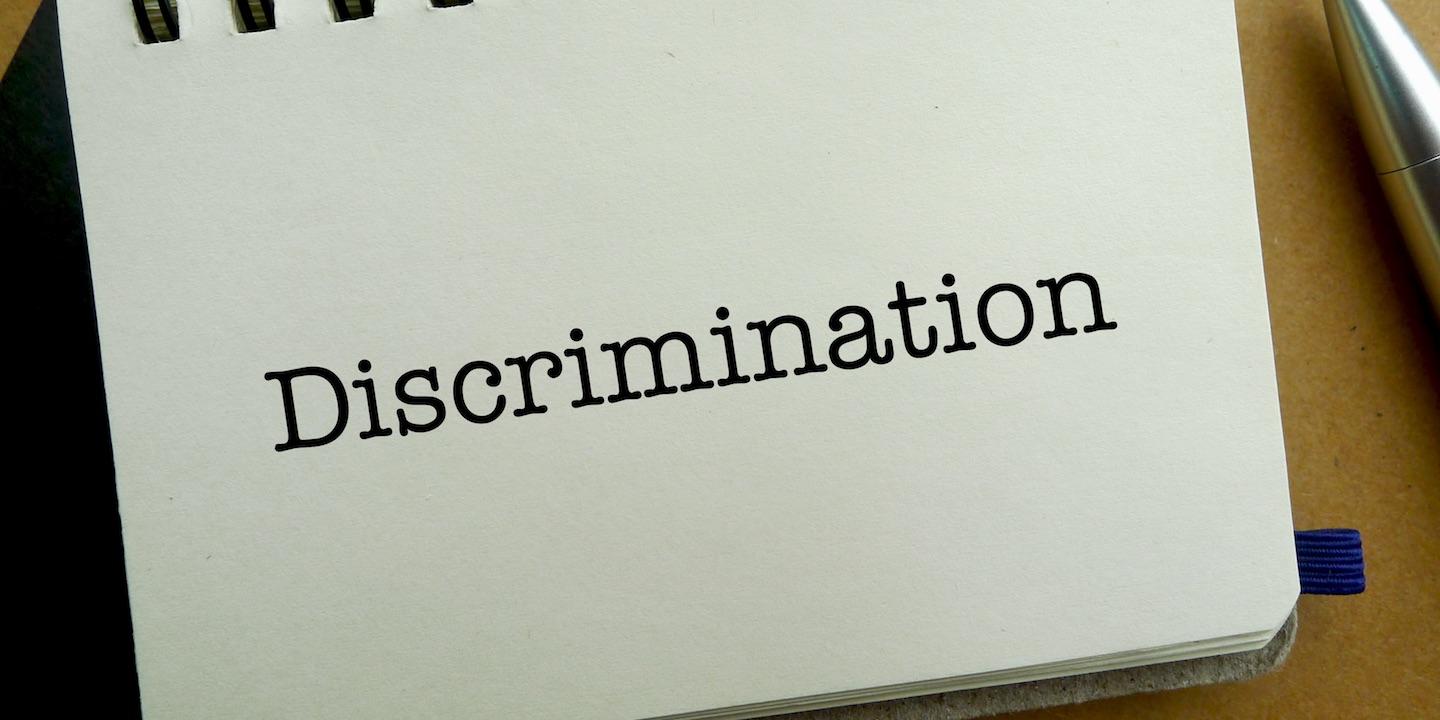 EDWARDSVILLE – A woman is suing her former employer, alleging she was terminated after her employer found out she was pregnant.
Sarah Airhart filed the suit April 18 in St. Clair County Circuit Court against Rosewood Care Center Inc. of Swansea.
The plaintiff worked at the defendant's location at 100 Rosewood Village Drive in St. Clair County until she was allegedly terminated after her supervisors discovered she was pregnant, according to the complaint. Airhart claims she could perform all functions of her job.
As a result of the alleged discrimination, the plaintiff claims she suffered emotional distress, mental anguish, pain and suffering, inconvenience, loss of enjoyment of life, and other losses. She also alleges she will lose future earnings and benefits and is entitled to recover for the loss.
According to the complaint, the defendant knew it may have been violating federal law when it discriminated against the plaintiff. As a result, Airhart is seeking punitive damages. Further, because of the defendant's alleged violation of the Family and Medical Leave Act, the Airhart says she is entitled to liquidated damages.
The plaintiff seeks a trial by jury and judgment in excess of $50,000 for the three counts against the defendant, and any other relief the court deems just and proper.
She is represented by Michael J. Brunton and Mary M. Stewart of Brunton Law Offices PC in Collinsville.
St. Clair County Circuit Court case number 16-L-207