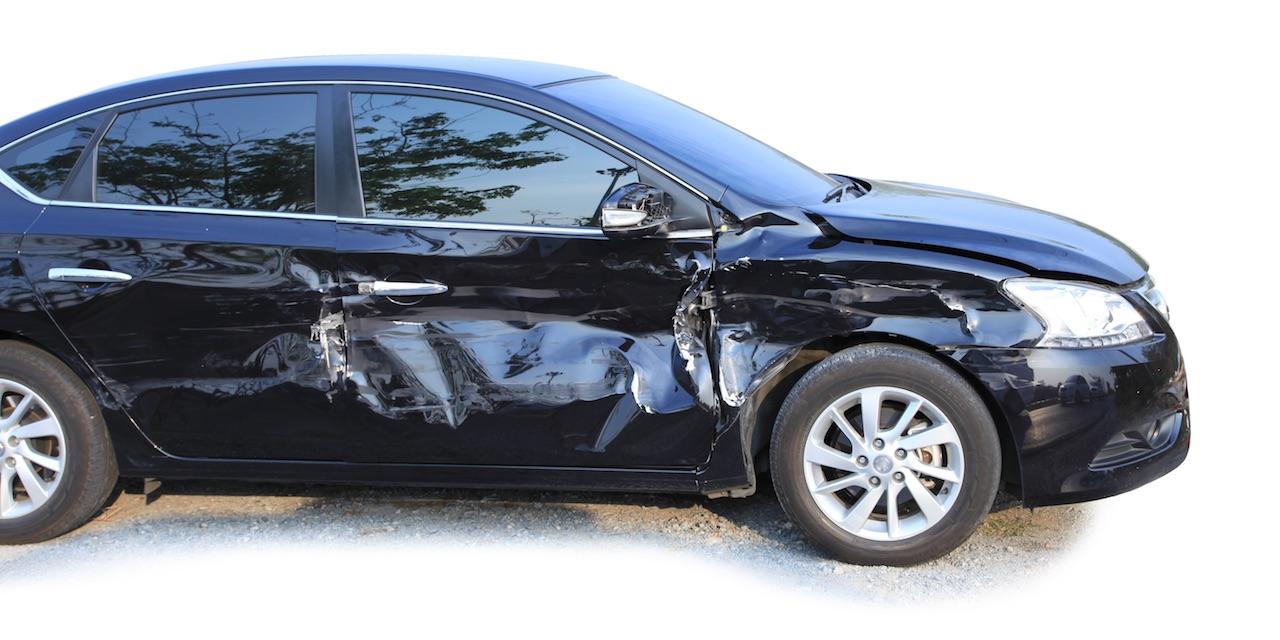 BELLEVILLE – A motorist is suing over injuries he received when the defendant allegedly caused a collision by turning left in front of him.
Richard L. Dorrough filed the suit April 18 in St. Clair County Circuit Court against Alan J. Paxson.
According to the complaint, the plaintiff was driving westbound on West Highway 50 through its intersection with Venita Drive in O'Fallon on Aug. 30, 2015. At that time and place, the defendant was driving eastbound toward the intersection.
Dorrough claims the defendant turned left in front of his car, negligently failing to keep his vehicle under proper control, keep a proper lookout or yield to the plaintiff's vehicle, speeding, failing to reduce his speed and driving his vehicle without adequate brakes.
As a result, Paxson turned left in front of Dorrough's car, colliding with the front of his vehicle, and causing him injury, according to the complaint.
The plaintiff claims he suffered severe and permanent injuries, become disabled, continues to pay medical bills and has lost the ability to enjoy a normal life, the suit says.
In addition to a trial by jury, the plaintiff seeks judgment in an amount greater than $50,000 plus court costs. He is represented by Jeffrey A. Kopis of Kopis Law Office in Belleville.
St. Clair County Circuit Court case number 16-L-208