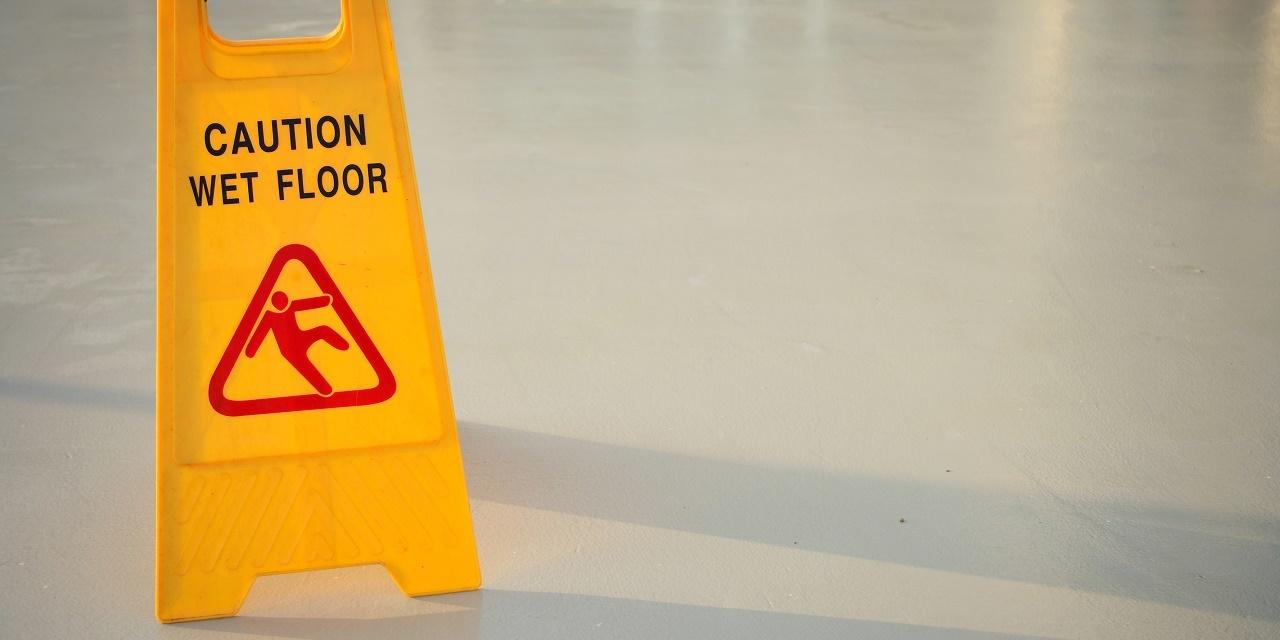 BELLEVILLE – A St. Clair County woman is suing over injuries she claims to have received when an allegedly dangerous step broke and caused her to fall.
Barbara McGee-Hunt filed the suit April 13 in St. Clair County Circuit Court against MRO Properties LLC, Joe Obernuefemann and Marie Obernuefemann.
On April 27, 2014, McGee-Hunt was on the defendants' property at 1006 Belle Valley Drive in St. Clair County. While walking on the steps, one of them allegedly broke and caused her to fall and become injured, the suit states.
McGee-Hunt alleges the defendants were negligent by allowing a dangerous condition to exist on their property, failing to maintain the steps in a reasonably safe condition, failing the fix the dangerous steps and failing to give plaintiff adequate warning about the condition of the steps.
The plaintiff claims injuries to numerous parts of her body. She also alleges she will continue to suffer pain and anguish, will accrue medical bills, will continue to lose wages and her future earning capacity has been damaged, the suit states.
The plaintiff seeks from the three defendants judgment in excess of $50,000, court costs and other relief the court deems proper. She also demands a trial by jury. She is represented by Ronald J. Foster Jr. of Walton Telken Foster LLC in Edwardsville.
St. Clair County Circuit Court case number 16-L-209