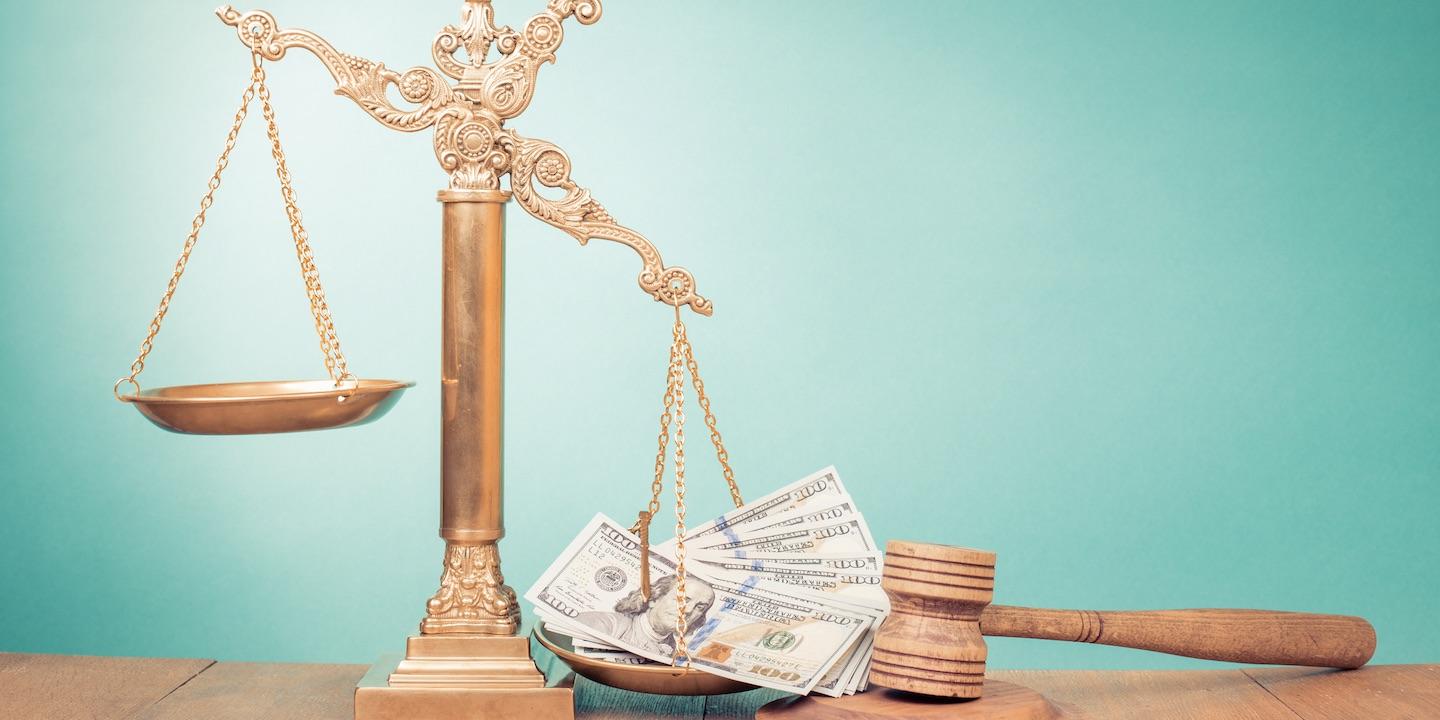 EDWARDSVILLE – A consultant is suing attorney Daniel Schuering and Schuering Law for allegedly damaging his reputation.
Keith Moran and Moran Economic Development Inc., filed the suit April 20 in Madison County Circuit Court against Daniel P. Schuering and Schuering Law Ltd.
The plaintiff, through his company, provides tax increment financing (TIF) services to municipalities in Illinois, the suit says. Specifically, he helps them evaluate whether the municipality may properly adopt a tax abatement program within redevelopment project areas.
According to the complaint, the defendant sent a letter to at least 44 different municipalities in 22 counties in Illinois, claiming that the plaintiff failed to disclose to those communities a prior commercial relationship with an equities firm as well as other questionable business practices.
On April 29, 2015, the defendant sent letters to each municipality which allegedly accused the plaintiff of violating the TIF Act by failing to disclose an existing business relationship with Westmore Equities, according to the claim.
The plaintiff seeks, for himself and his company, judgment in excess of $50,000 for each of nine counts of negligent libel, and compensatory damages of at least $50,000 and punitive damages of $500,000 for each of nine counts of malicious libel. He is represented by Terry I. Bruckert of Bruckert, Gruenke & Long PC in O'Fallon.
Madison County Circuit Court case number 16-L-540