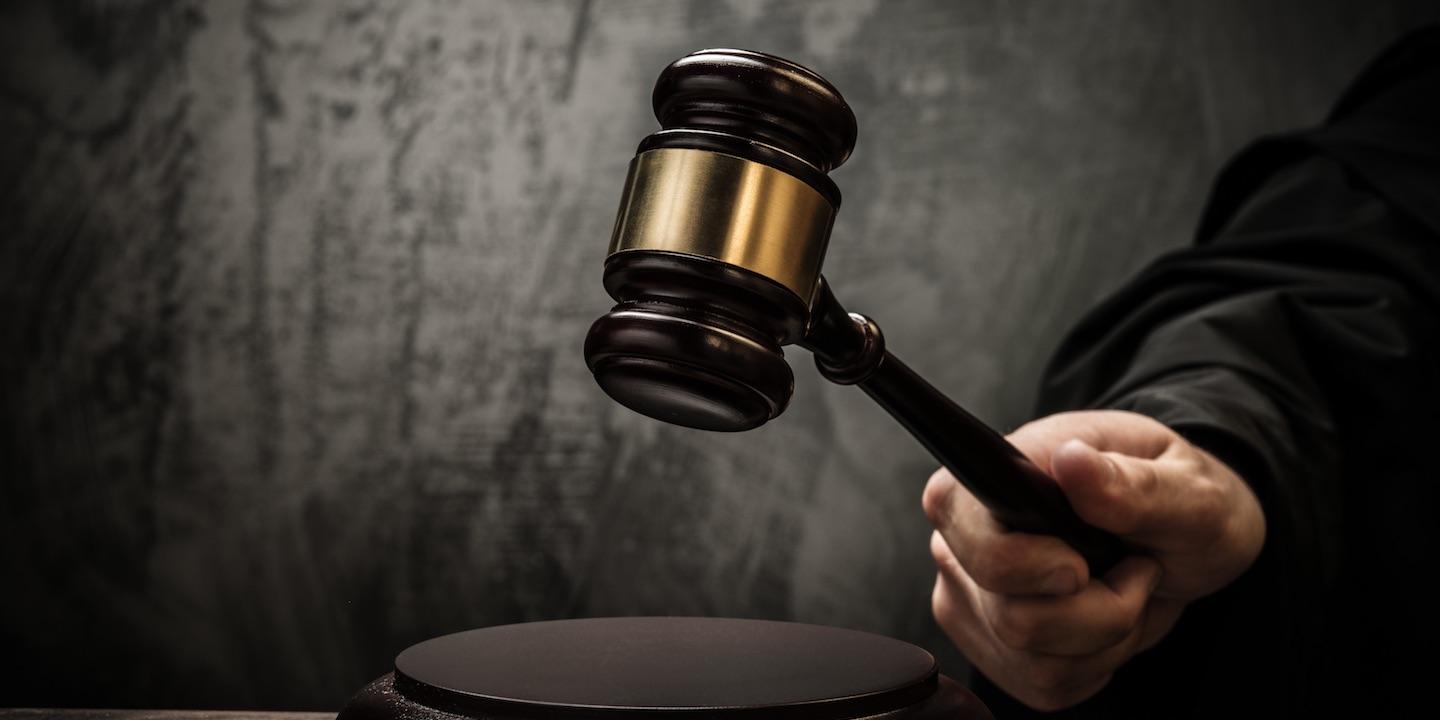 BELLEVILLE – A customer at the Fairview Heights Weekends Only store is suing over injuries she allegedly received while using one of the store's motorized carts.
Wilfriede Ferguson of Missouri filed the suit April 12 in St. Clair County Circuit Court against Weekends Only Inc., citing negligence.
Ferguson was shopping inside the defendant's store at 51 Commerce Lane in Fairview Heights on May 3, 2014, the suit states. She claims she sat in one of the store's motorized carts and began shopping. Suddenly and without warning, the cart allegedly broke and the plaintiff fell backward, sustaining serious injuries.
Ferguson alleges the defendant should have known the cart was defective, failed to train its employees proper inspection methods and employees failed to inspect the cart for defects.
The plaintiff alleges she experienced injuries to her head, neck and back, the function of those injured body parts will be impaired and diminished in the future and the her ability to work has been greatly impaired.
Ferguson seeks judgment in an amount greater than $50,000, post-judgment interest until the payment is satisfied and court costs. She is represented by Ashley Vaughan of Brown & Crouppen PC in St. Louis.
St. Clair County Circuit Court case number 16-L-215