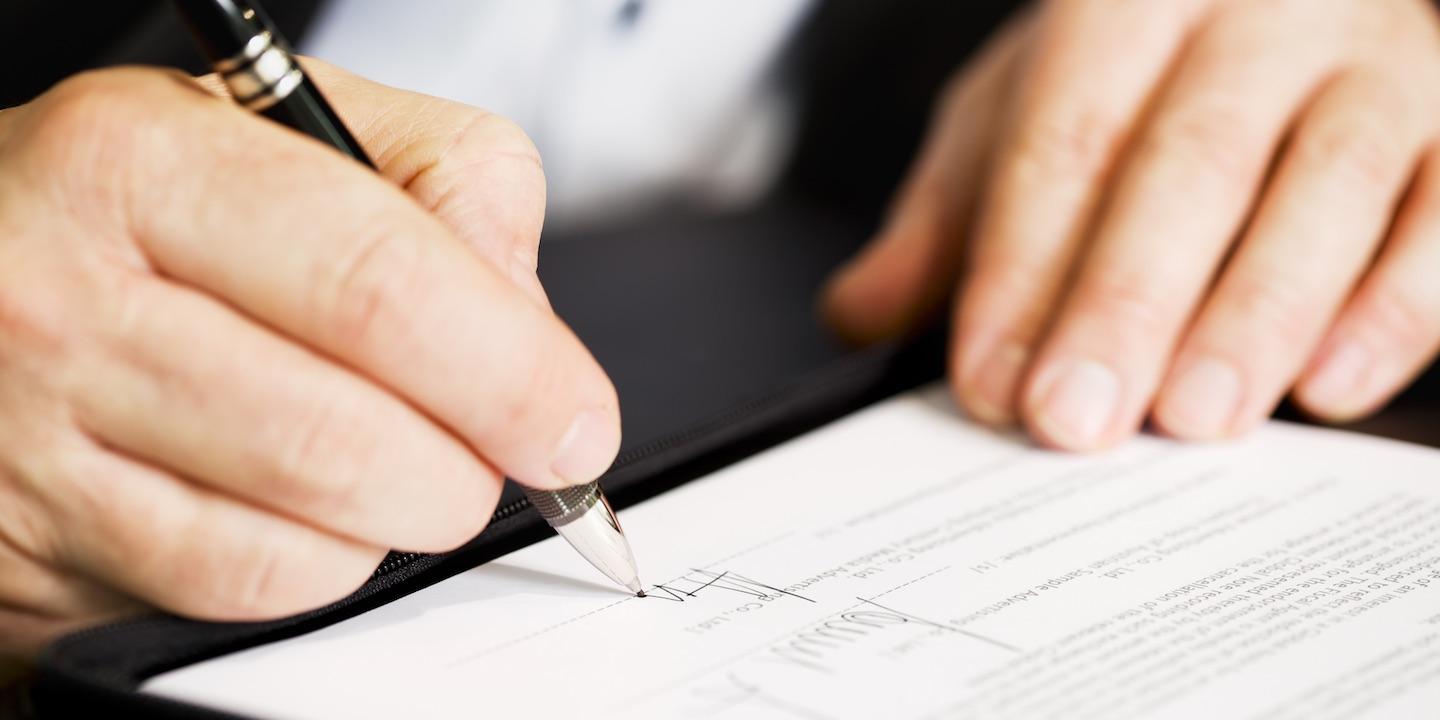 BELLEVILLE – The owner of a medical facility is suing over allegedly incomplete work on a sign he paid to have installed.
Chris Worth filed the suit April 20 in St. Clair County Circuit Court against Dale Dickey, doing business as Dickey Sign Co. & LED Craft, Dickey Sign Co., and Dickey Sign Co. & Schult Masonary, citing breach of contract and other counts.
According to the suit, the plaintiff owns Preferred Spine & Rehab in Fairview Heights. On Dec. 16, 2015, he entered into a contract with the defendant in which the defendant allegedly agreed to construct a monument sign advertising the business.
The plaintiff claims he has fulfilled his portion of the contract, the suit states. However, Worth claims the defendant failed to install the sign within industry standards, failed to install and connect all electric power to the sign, failed to match the brick to the company's building, and failed to properly install a PC-based program to operate the sign.
The plaintiff also alleges violation of the Illinois Consumer Fraud & Deceptive Business Practices Act and unjust enrichment.
Worth also alleges the defendant took a ladder, valued at $100, the plaintiff had allowed him to borrow.
The plaintiff seeks an amount of more than $50,000 for each count plus attorney fees, costs and expenses and other relief the court deems appropriate. He is represented by John T. Hipskind and Brady M. McAninch of Hipskind & McAninch in Belleville.
St. Clair County Circuit Court case number 16-L-221