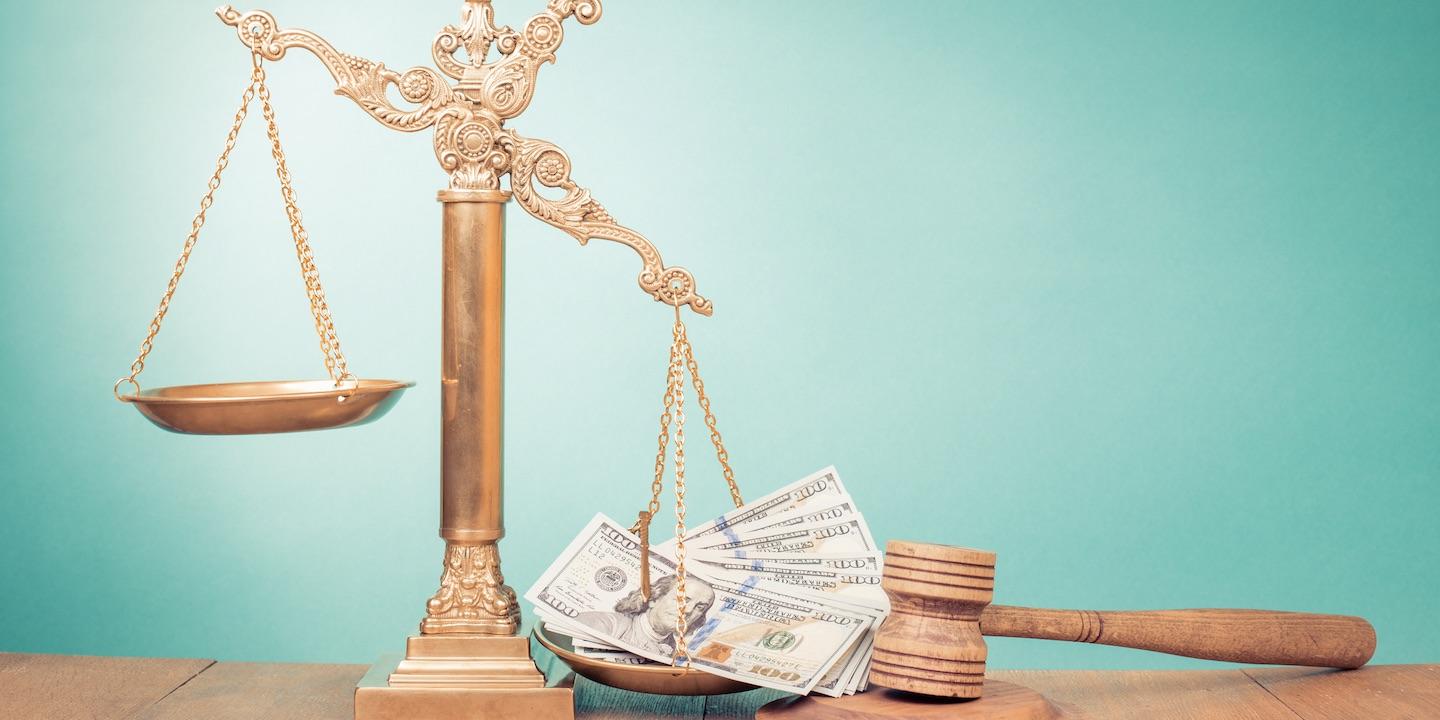 EDWARDSVILLE – A Madison County resident is suing over allegations of fraud by a weight-loss business.
Connie Anderson filed the suit April 21 in Madison County Circuit Court against Jeremy Giles, doing business as HCG Direct LLC and Nutra Cs; Christina DeLancey, also known as Christina Everts; and Daniel Robien and Sarah Robien. She alleges fraud under the Illinois Consumer Fraud and Deceptive Business Practices Act.
According to the complaint, the plaintiff went to what she thought was a weight loss clinic at 519 Madison Ave., Suite 315 in Wood River, and met with DeLancy, who claimed to be a weight loss specialist.
DeLancy allegedly sold the plaintiff a product she claims was a weight loss product and she also paid $100 for a 12-week weight loss program. Upon using the product, the plaintiff suffered heart palpitations and required medical attention, according to the complaint.
When she attempted to contact DeLancy, she found the clinic door to be locked, the suit alleges.
Giles is the alleged distributor and possibly manufacturer of the product.
Robien own the property at 519 Madison Ave., Suite 315 and has allegedly rented it to DeLancy.
The plaintiff seeks from each defendant, for three counts of fraud, compensatory damages of less than $50,000 plus court costs and attorney fees. She is represented by Thomas G. Maag of the Maag Law Firm LLC in Wood River.
Madison County Circuit Court case number 16-L-554