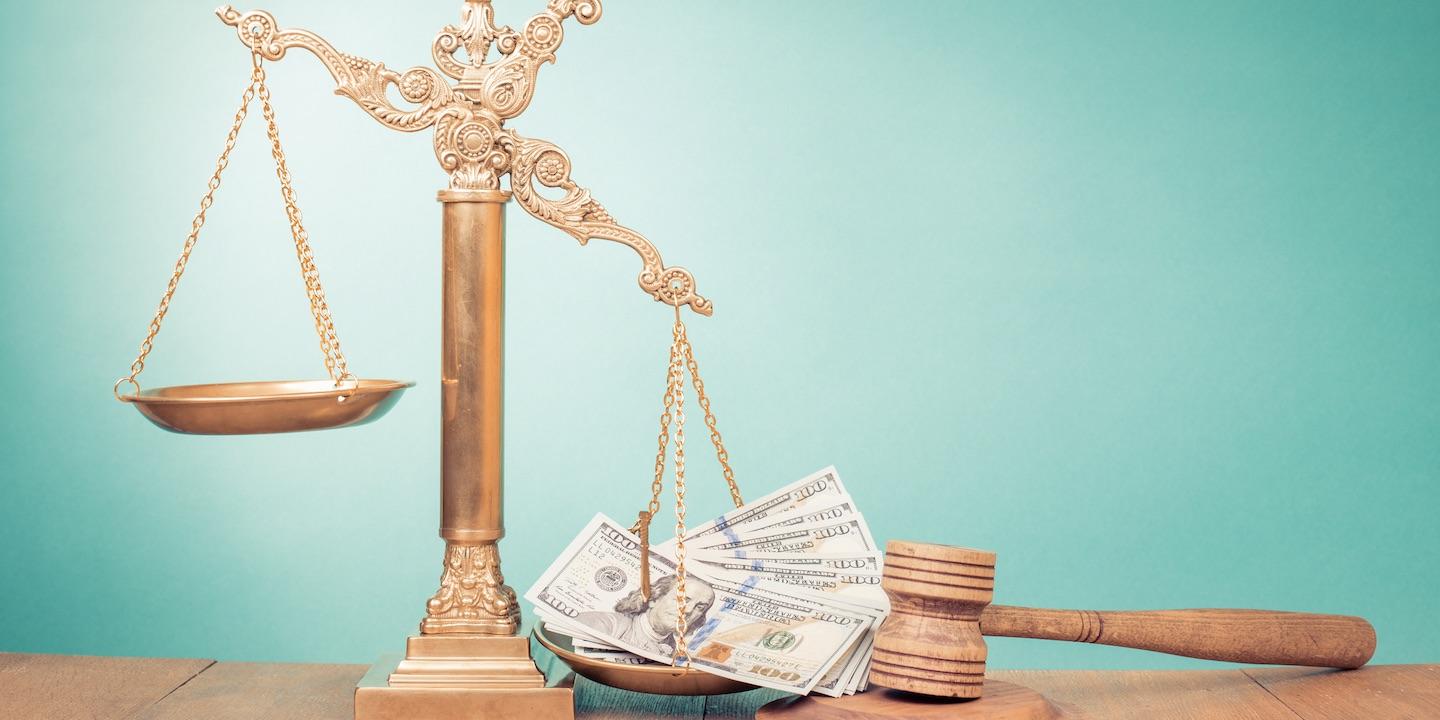 EDWARDSVILLE – A Madison County motorist is suing over injuries she allegedly received in an East Alton collision.
Kathy A. Garland filed the suit April 14 in Madison County Circuit Court against Edward E. Webster.
On April 26, 2014, Garland was driving northbound on Virginia Street at its intersection with West St. Louis Avenue in East Alton, the suit says.
Garland claims that at the same time, Webster was driving a truck westbound on West St. Louis Street, approaching the intersection with Virginia Street.
Garland alleges she was proceeding through the intersection when Webster allegedly ignored the traffic signal and drove his vehicle at a high rate of speed into the intersection, colliding with Garland's vehicle, the suit states.
Garland alleges Martin was negligent by failing to obey the traffic signal, driving too fast, failing to maintain adequate control of his vehicle and failing to stop or take evasive action to avoid a collision.
As a result, Garland claims she was injured throughout her body, will continue to suffer physical and mental pain, continues paying medical bills and has lost and will lose wages in the future, the suit alleges.
The plaintiff seeks damages in excess of $50,000, plus court costs. She is represented by Carol L. Cagle in Alton.
Madison County Circuit Court case number 16-L-512