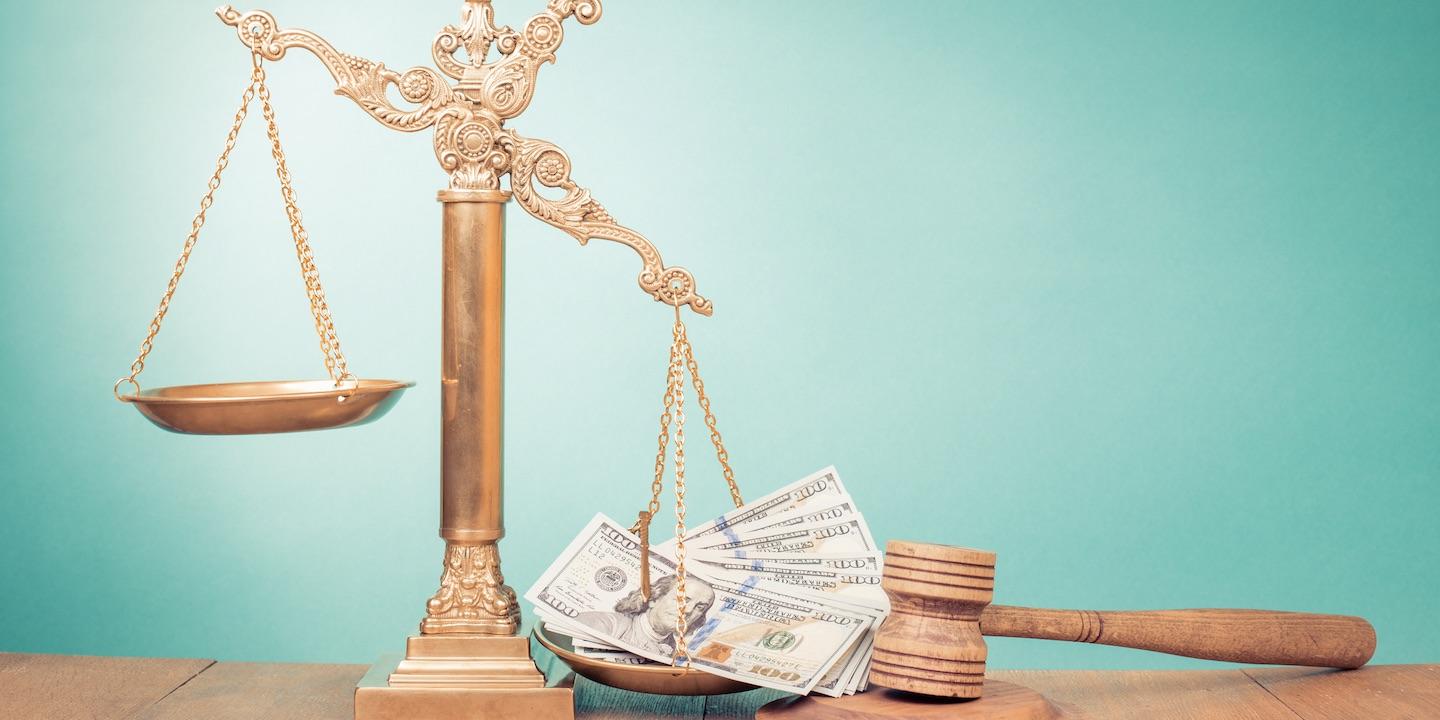 EDWARDSVILLE – A motorist is suing over injuries he allegedly received in a Godfrey collision.
Michael Eckhard filed the suit April 14 in Madison County Circuit Court against Diana Poole.
On April 25, 2014, Eckhard claims he was driving his car westbound on Homer Adams Parkway near its intersection with Gerson Avenue in Godfrey. At the same time, Poole was driving eastbound along the same stretch of roadway.
According to the complaint, Poole allegedly caused an accident by turning left in front of Eckhard's vehicle. She was issued a citation by law enforcement for reckless driving, the suit asserts.
The plaintiff alleges the defendant was negligent by failing to keep her vehicle under proper control, failing to keep a proper lookout, failing to stop in time to avoid a collision and failing to slow down to avoid an accident.
Eckhard alleges injuries to his head, neck, back and hand, and he has suffered pain and mental anguish, disability and loss of a normal life, according to the suit, which also says he continues to have medical bills and incurred property damage to his vehicle.
The plaintiff seeks a sum in excess of $50,000 plus court costs. He is represented by Michael P. Glisson of Williamson, Webster, Falb & Glisson in Alton.
Madison County Circuit Court case number 16-L-496