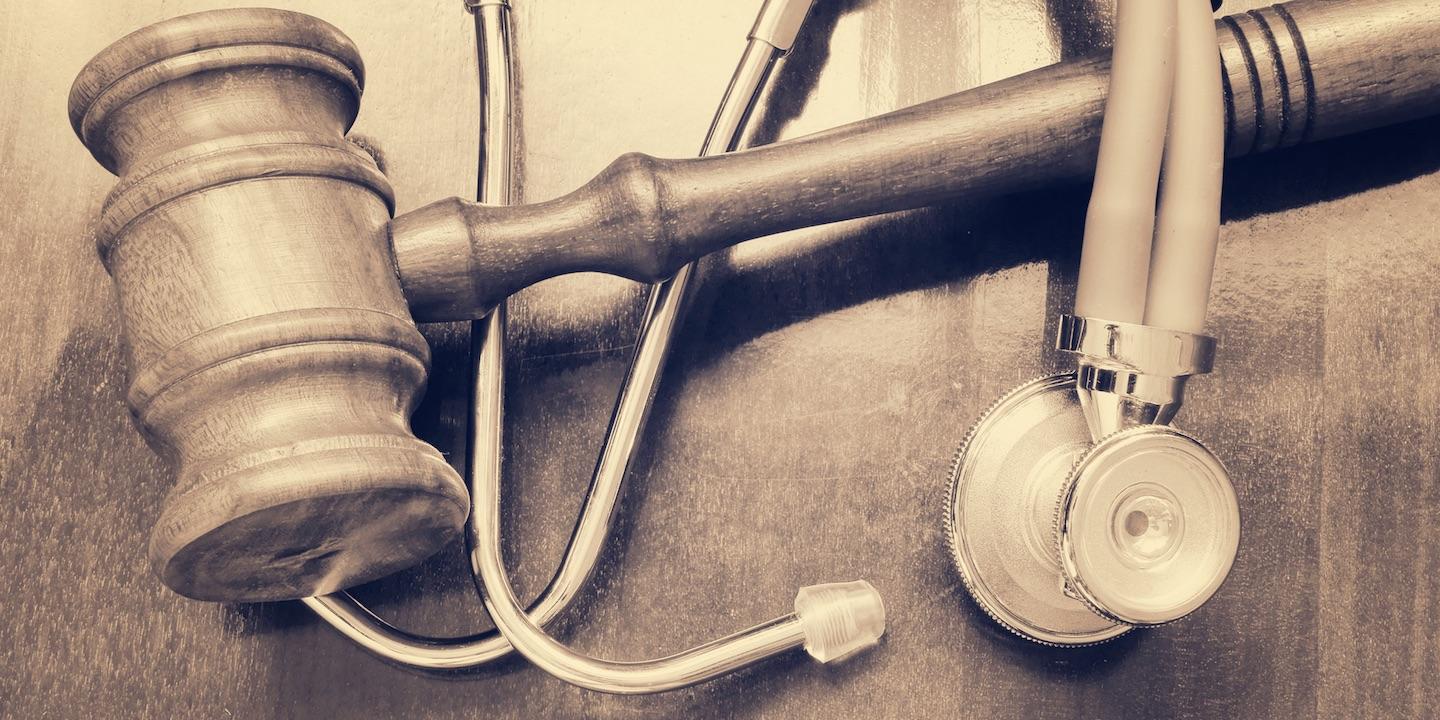 EDWARDSVILLE – A patient is suing a doctor over alleged improper care related to a surgery for hyperhidrosis.
Kristina McBride filed the suit April 15 in Madison County Circuit Court against Dr. Richard Shatz.
On April 23, 2014, McBride claims she consulted with Shatz concerning a medical condition called hyperhidrosis, the suit claims. Then on May 12, 2014, upon the defendant's recommendation, she underwent surgery performed by Shatz at Gateway Regional Medical Center.
McBride alleges Shatz negligently failed to properly evaluate her condition, failed to discuss the risks and alternatives for treatment, performed a surgical procedure without proper training and failed to properly instruct her on wound and scar management, among others.
As a result, she claims she suffered permanent damage, severe scarring, numbness and tingling, the plaintiff claims.
The plaintiff seeks judgment against the defendant in excess of $50,000 plus court costs. She further asks that Granite City Illinois Hospital Company, doing business as Gateway Regional Medical Center, be a respondent in discovery concerning this action.
She is represented by Ann E. Callis and Katie A. Hubbard of Goldenbert, Heller & Antognoli PC in Edwardsville.
Madison County Circuit Court case number 16-L-511