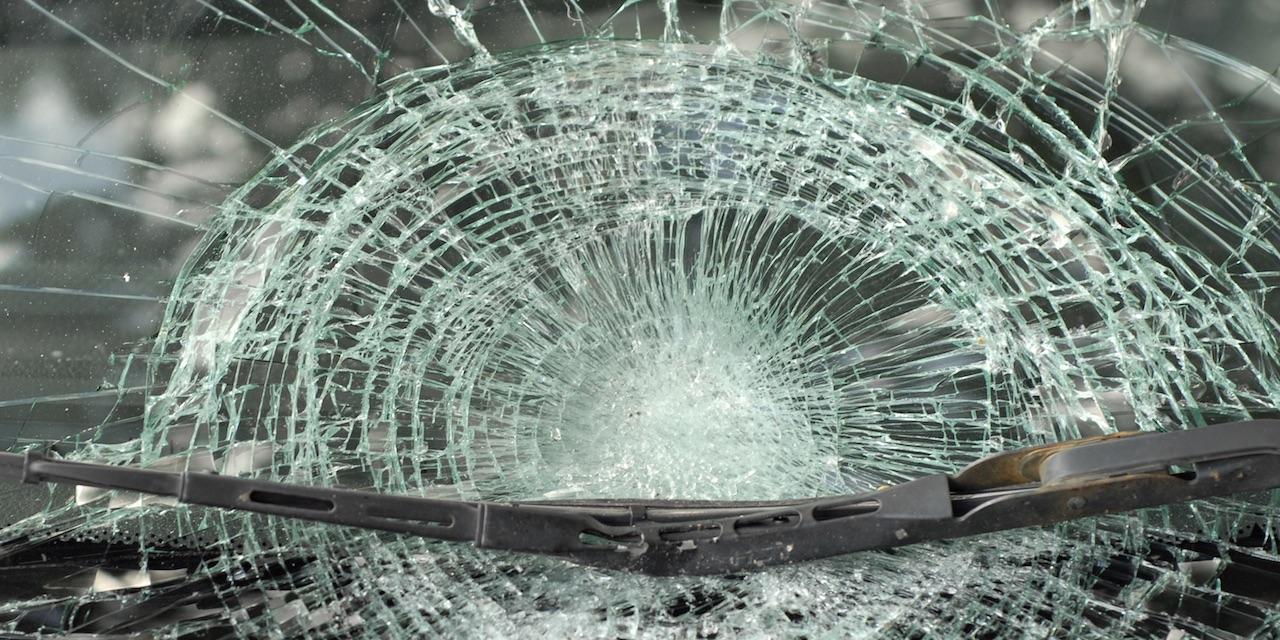 BELLEVILLE – A motorist is suing another driver and the vehicle's owner over allegations that he was injured in the course of a crash.
James W. Hurt filed the suit April 8 in St. Clair County Circuit Court against Leonard C. Cotton and Latoya N. Marshall.
On Sept. 16, 2014, the plaintiff was driving a vehicle in a westbound direction on State Street in East St. Louis, the suit says. At the same time, Cotton was operating a vehicle owned by Marshall in a southerly direction, attempting to make a right turn and proceed east along State Street.
Hurt alleges Cotton drove through the stop sign and collided with the plaintiff's vehicle.
Hurt alleges Cotton negligently failed to stop at a stop sign, failed to yield the right of way to another vehicle, failed to keep his vehicle under proper control, and operated his vehicle without adequate brakes.
As a result, the plaintiff claims he suffered injuries to his body, has incurred medical expenses, and has lost the ability to work and his enjoyment of life.
The plaintiff alleges Marshall was negligent in loaning Cotton her vehicle. He also claims she should have known Cotton had a revoked license, had no insurance, was under the influence of drugs or alcohol, had been without sleep and was emotionally unstable, impairing his ability to drive.
In addition, according to the complaint, Cotton has a long history of vehicular misconduct, about which Marshall should have known.
The plaintiff seeks judgment against the defendant in excess of $50,000 plus court costs. He is represented by Robert C. Nelson of Nelson & Nelson, Attorneys at Law PC in Belleville.
St. Clair County Circuit Court case number 16-L-202