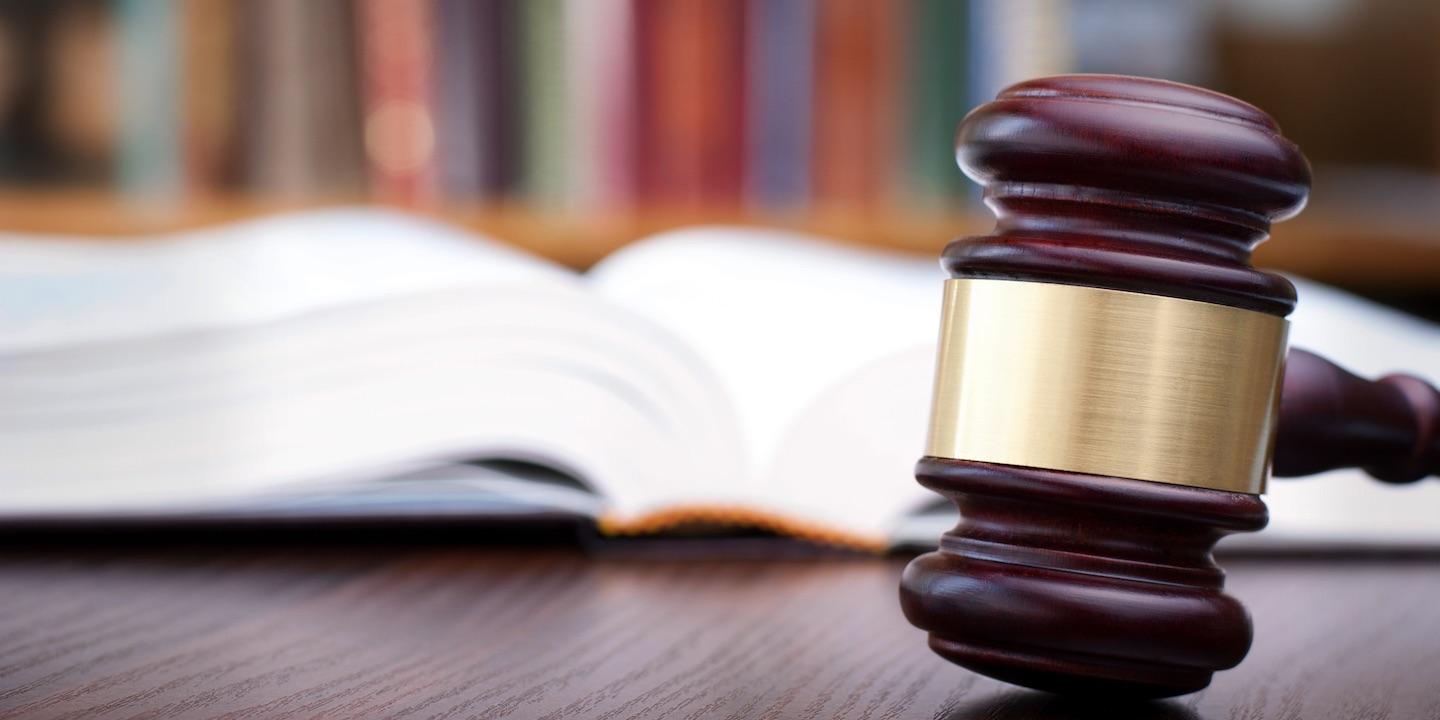 EDWARDSVILLE – The father of a deceased man claims his son died after being struck by a drunk driver while crossing the road.
Mark Harris Sr., individually and as special administrator for the estate of Mark Harris Jr., filed the suit April 15 in Madison County Circuit Court against Travis E. Crain, Bindy's Inc. and the City of Granite City.
On April 19, 2015, at approximately 3:30 a.m., the decedent was crossing Edwardsville Road while Crain was driving along the same roadway, according to the suit. Harris alleges Crain negligently struck the pedestrian and caused his death.
The suit alleges the defendant was intoxicated with a blood alcohol content in excess of the legal limit.
Bindy's allegedly sold or gave alcoholic beverages to Crain, causing him to become intoxicated, in violation of the Dram Shop Act, the suit says.
Granite City is a party to this suit because it had allegedly known that the 2500 block of Edwardsville Road was not safe. Harris claims the city was aware of other deaths and injuries there prior to the death of Mark Harris Jr., according to the complaint.
In addition to a jury trial, the plaintiff seeks judgment against all three defendants for four of six counts against them in excess of $50,000, court costs, interest and other relief the court deems proper. For two negligence counts of survival action and wrongful death, the plaintiff seeks an amount necessary to fully and fairly compensate the estate for all losses compensable that substantially exceed the minimum jurisdictional amount, court costs and interest, and other relief the court deems proper.
The plaintiff is represented by Brent A. Sumner of The Sumner Law Group LLC in St. Louis.
Madison County Circuit Court case number 16-L-527