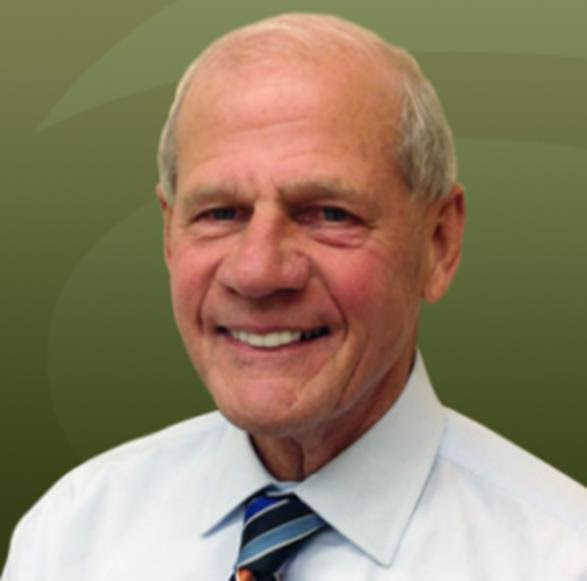 Mendillo
The Illinois Supreme Court on Monday announced that it has appointed James R. Mendillo of the Belleville firm Freeark Harvey & Mendillo PC as the Chair of the Attorney Registration & Disciplinary Commission, ARDC.
"I am very honored by the privilege of serving. I appreciate the Supreme Court's confidence in my ability to lead the ARDC, and I look forward to the next three years," Mendillo said.
His position as chair began Jan. 1. He will preside over the next Commission meeting scheduled for April 15.
As chair, Mendillo said his position is to lead the commission forward, taking direction from the Supreme Court.
Mendillo has been a Commission member since Jan. 1, 2010, and was appointed to serve as the Vice-Chair of the Commission on Nov. 1, 2013. He also served as an ARDC Hearing Board member for more than three years.
The Hearing Board is similar to a trial court in a civil case. It is comprised of three panel members, two lawyers and one non-lawyer, who are appointed by the ARDC. Hearing Board members serve as judges in lawyer disciplinary cases.
The ARDC investigates allegations of wrongdoing by Illinois attorneys.
However, Mendillo said this year the ARDC is trying to establish itself as more than just a disciplinary panel.
"We don't want to be viewed as a disciplinary [institution] only," he said.
"We are trying to place the emphasis on what the ARDC does away from prosecuting lawyers, to having lawyers self-assess. We are encouraging them to self-educate and self-assess," he added.
Mendillo explained that "self-assess" is a process of what is considered good practice and how attorneys are complying with the objectives and goals of a good practice.
He said most lawyers who run into ethical problems are not doing it intentionally, but simply don't know better or have not been properly trained. The ARDC is using webinars and roughly 200-300 outreach programs to educate lawyers and law firms on current issues and regulations.
"We want the lawyers to be protected, but our primary job is to protect the public," Mendillo said. "We've got a counter balance there."
Mendillo is a trial attorney and represents both plaintiffs and defendants. He has experience in cases including automobile accidents, employment discrimination, construction accidents, insurance and bad faith, products liability, railroad grade crossings, Fair Credit Reporting Act, legal malpractice, dental malpractice and medical malpractice, federal tort claims and domestic relations.
He is licensed to practice law in both Illinois and Missouri.
Mendillo also serves as a member of the Bar Associate of Metropolitan St. Louis, the St. Clair County and Illinois State Bar Associations and the Missouri Bar. He formerly served as president of the St. Clair County Bar Association.
He also serves as a mediator with the Aequitas Group, and formerly with the United States Arbitration and Mediation in St. Louis.
Mendillo is Av rated by Martindale-Hubbell in its peer review ratings, meaning he is revered with the highest degree of professional excellence by his peers.
Mendillo received his undergraduate degree from the University of New Haven and earned his juris doctorate from the Washington University Law School. He was a note editor of the Washington University Law Quarterly.
After he was admitted to the bar, Mendillo served as staff law clerk under Chief Judges Marion Mathis and William Webster in the U.S. Court of Appeals for the Eighth Circuit before joining his firm in 1974.
The ARDC is composed of seven members, three of whom are non-lawyers. Currently, Wheaton lawyer David R. Rolewick serves as the Vice-Chair and Jerome Larkin serves as the ARDC Administrator. Mendillo succeeds Chicago attorney Joan M. Eagle as Commission Chair.
Commissioners establish ARDC policies, appoint members of the ARDC Inquiry and Hearing Boards and appoint the Commission's chief executive officer, the Administrator. Commissioners receive no compensation for their service.
The ARDC employs 108 full-time employees and 100 lawyer and non-lawyer volunteers. No tax dollars are used to support the disciplinary system. All funds expended by the agency are from annual fees paid by the approximately 96,000 Illinois attorneys.