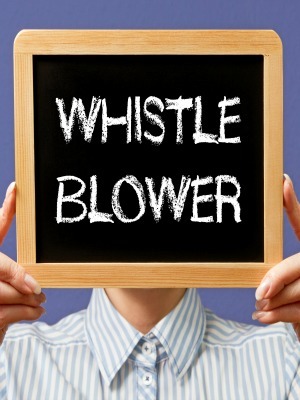 BENTON – An Effingham woman is suing her county health department, alleging wrongful termination and violation of federal and state whistleblower acts.
Connie Hart filed a lawsuit Feb. 3 in U.S. District Court for the Southern District of Illinois against the Effingham County Health Department.
According to the complaint, Hart was terminated Feb. 15, 2014 because she was requested to engage in illegal conduct by billing Medicare and Medicaid patients for work, which was not done or was not done under the appropriate supervision. The suit says the plaintiff refused to direct her staff to engage in the activity and, when Hart approached the Effinghman County Board to report the activity, the board terminated her.
The lawsuit also alleges age discrimination took place because the board suggested Hart was old enough to retire. The complaint states the disclosure of the plaintiff's termination affected her reputation at work and was also a violation of the 5th and 14th Amendments to the Constitution.
Hart seeks more than $500,000 in judgment against the defendants and punitive damages of $1 million. She also seeks a jury trial. She is represented by attorney H. Kent Heller of Heller, Holmes & Associates PC in Mattoon.
U.S. District Court for the Southern District of Illinois case number 16-cv-128