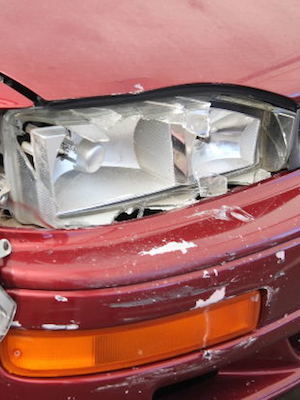 A woman claims she was permanently injured during an accident in Belleville.
Rebecca L. Kellerman filed a lawsuit on Oct. 14 in St. Clair County Circuit Court against Donovan H. Holmes, claiming she suffered permanent injuries due to his alleged negligent driving.
According to the complaint, Kellerman claims that on May 12, she was hit by Holmes while at an intersection on Churchill Drive and Martindale Drive.
Kellerman alleges Holmes was negligent by failing to yield and failing to keep a proper lookout. She also alleges that she has suffered extensive and permanent injuries, the suit states.
Kellerman claims she has incurred medical expenses and will continue to need medical treatment in the future, as well as lost wages.
Kellerman is seeking an amount in excess of $50,000 plus the cost of this suit. She is represented by Brad L. Badgley of Belleville.
St. Clair County Circuit Court case number 15-L-583