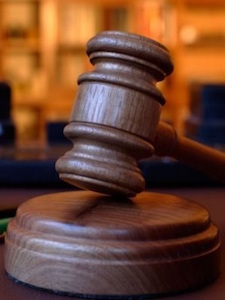 In its annual "Best Law Firms" list, U.S. News & World Report has continued to rate Sandberg Phoenix & von Gontard P.C. among the top law firms in the St. Louis metropolitan area in several legal areas. The ranking is the result of an evaluation process that includes the collection of client and attorney evaluations, peer review from industry leaders, and review of additional information provided by law firms as part of the formal submission process.
Sandberg Phoenix was recognized in the following areas:
Tier 1
Closely held companies and family business law
Commercial litigation
Medical malpractice ;aw – defendants
Personal injury litigation – defendants
Product liability litigation – defendants
Tier 2
Construction law
Health care law
Litigation – labor & employment
Mass tort litigation / class actions – defendants
Tier 3
Corporate law
Litigation – construction
Litigation – real estate
Mergers & acquisitions law
Real estate law
Sandberg Phoenix has been ranked in the areas of "Closely Held Companies and Family Business Law, Mass Tort Litigation / Class Actions – Defendants, Corporate Law, Mergers & Acquisitions Law and Real Estate" for the first time in 2015.