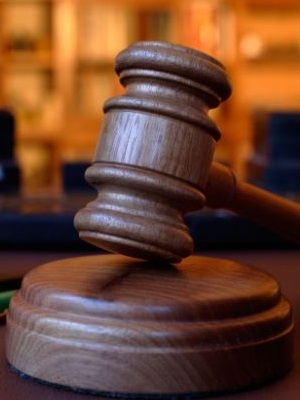 A Madison County couple is suing a Hardin driver and a car dealership for alleged negligence in a car crash involving rental car.
James and Tamara Boore of Jacob filed a lawsuit on Sept. 2 in Madison County Circuit Court against Cassandra Medling of Hardin and Federico Chrysler.
According to the complaint on Nov. 6, 2014, a car driven by Medling struck James Boore's car near the intersection of state Routes 3 and 143 in Wood River. The suit alleges Medling was driving under the influence at the time of the accident.
Medling had rented the car from Federico Chrysler, which is accused of leasing the car to someone under the influence of illicit drugs. The suit alleges Federico Chrysler failed to properly investigate Medling's background and should not have leased the car to her.
The Boores seek a jury trial, and compensation for current and future medical care and treatment, financial loss, mental anguish, and pain and suffering. They are represented by attorneys Ted N. Gianaris and G. Michael Stewart of Simmons Hanly Conroy in Alton.
Madison County Circuit Court case number 15-L-1135.