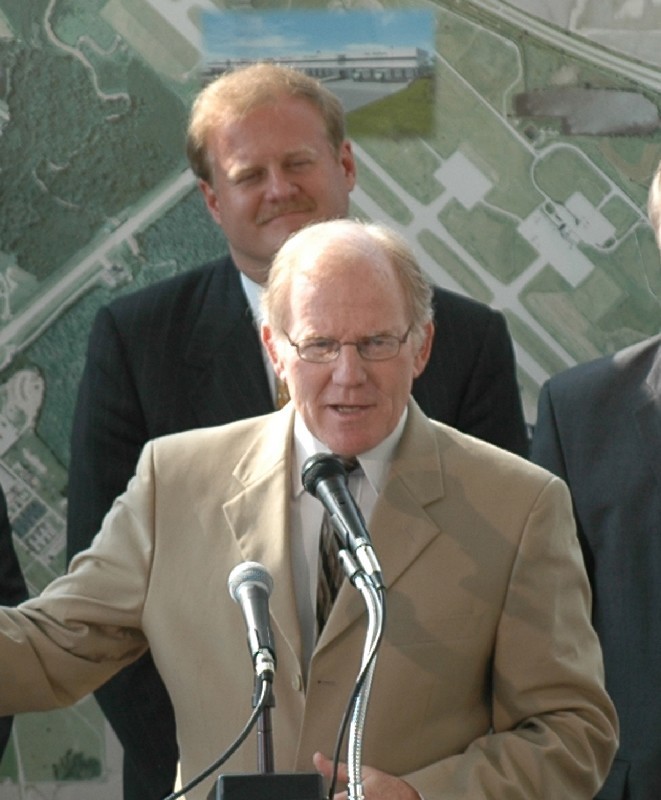 Circuit judges John Baricevic, Robert Haida and Robert LeChien are vacating their seats and will not be running for retention in next year's election.
They're not retiring, however.
According to a report in the Belleville News Democrat, they plan to run for election instead.
Baricevic, the circuit's chief judge, has not returned a call placed on Wednesday.
Records at the Illinois State Board of Elections show vacancies for the seats of Baricevic and Haida - full circuit judges in the Twentieth Judicial Circuit which encompasses St. Clair, Monroe, Perry, Randolph and Washington Counties, and LeChien, a resident St. Clair County judge.
The threshold for judicial retention is higher than running for an open seat, as established by the state Constitution. Judges seeking retention must receive at least 60 percent voter approval to be retained, compared to an open seat race where judges run on partisan ballots and only need a simple majority to win if faced with an opponent.
Baricevic, Haida and LeChien are Democrats. They would seek their party's nomination in the primary on March 15 and face potential Republican opponents in the Nov. 8 general election.
Circuit judge terms are six years.
Baricevic first ran for judge in 2004. He was retained in 2010 with 63 percent voter approval.
LeChien was first elected judge in 1998. He was retained in 2010 with 66 percent voter approval.
Haida first ran for judge in 2010, unopposed.
The only other time in state history that this type of election maneuver was tested occurred in 2006, in St. Clair County.
Then, circuit judge LLoyd Cueto vacated his seat and ran for election. He was opposed in the general election by Republican Paul Evans. Cueto won by a margin of 53.6 percent to 46.4 percent.
Vote totals were Cueto, 35,538 to Evans, 30,953.
Evans had more votes than Cueto in St. Clair County, 30,416 to 30,224, a margin of 50.11 to 49.79. But, East St. Louis voters pushed Cueto way over the top, 5,314 to 537.