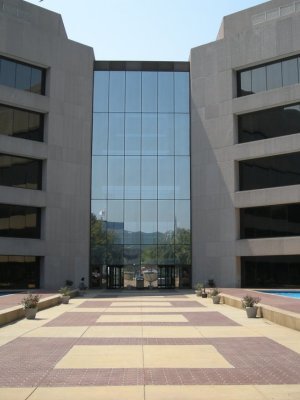 A St. Clair County motorist is suing a vehicle owner in an automobile accident that killed the defendant's driver and left the plaintiff with permanent injuries.
Theodore J. Evans filed a lawsuit June 30 in St. Clair County Circuit Court against Gregory Skinner, estate representative for Carolyn L. Jackson (deceased), and Ryan C. Jackson, alleging damages in a 2013 automobile collision.
According to the complaint, on July 4, 2013, Evans was driving a pickup truck in the 3700 block of Old Collinsville Road in Swansea near its intersection of William Lane when Carolyn Jackson, driving a car owned by Ryan Jackson, collided with the plaintiff's vehicle when she disregarded a stop sign.
The suit says Evans sustained external and internal injuries, incurred medical expenses and has lost future earning capacity. The plaintiff blames Ryan Jackson for negligent entrustment of his vehicle and failure to maintain his automobile in a safe condition.
Evans seeks judgment in his favor for damages in excess of $50,000, plus attorney fees and costs. He is represented by attorney John E. Lee IV of AuBuchon & Lee in Belleville.
St. Clair County Circuit Court case number 15-L-380.