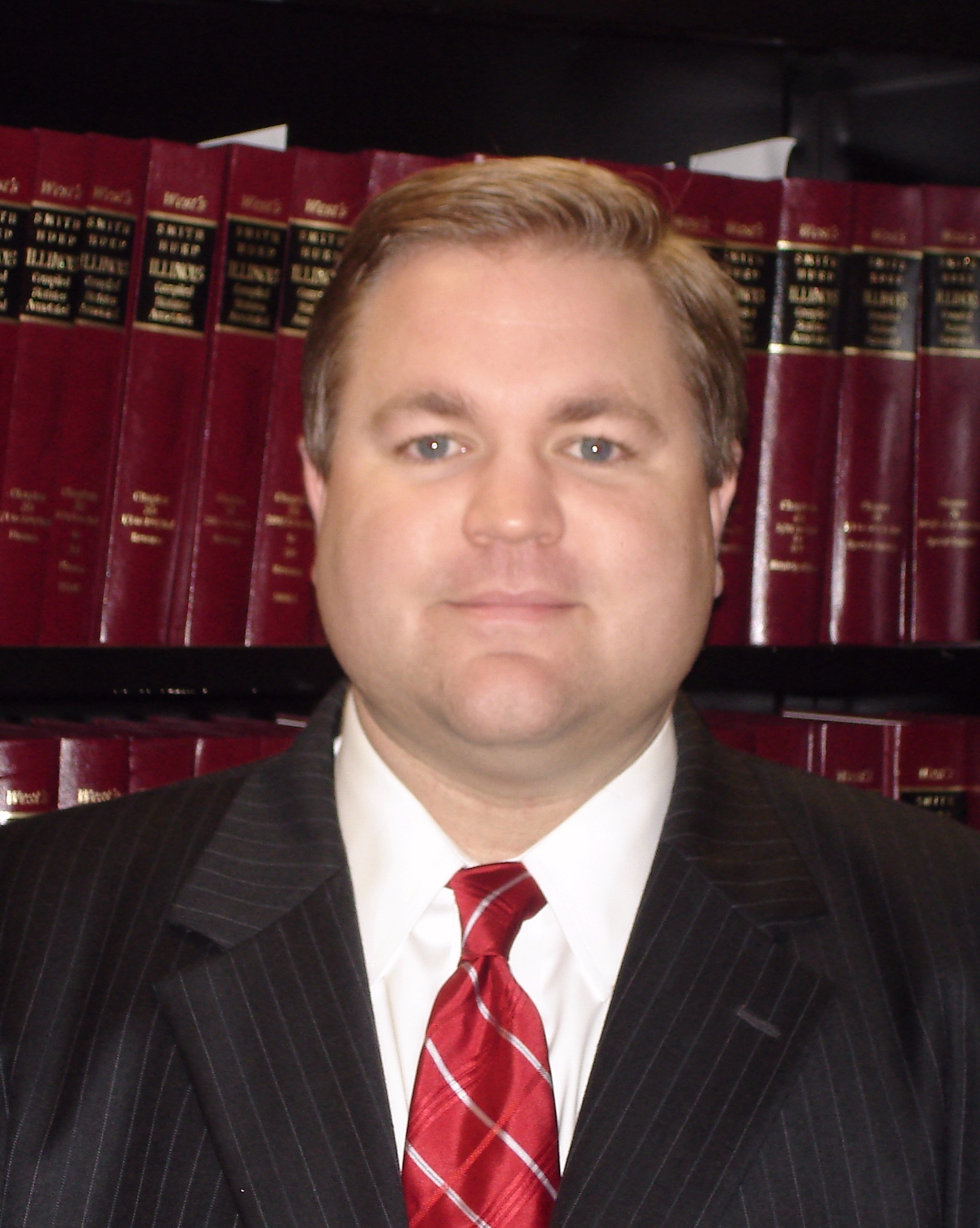 A woman claims she is unable to bear additional children after her doctors allegedly failed to properly treat her following her daughter's birth.
Crystal and Corey Wenzel filed a lawsuit Feb. 13 in the Madison County Circuit Court against Dr. Markel Owens, Dr. Christina Midkiff and Southwestern Illinois Healthcare Facilities, doing business as Anderson Hospital.
In their complaint, the Wenzels allege Crystal Wenzel gave birth to her daughter on Feb. 16, 2012, at Anderson Hospital. Following the birth, she suffered from severe and profuse hemorrhaging, rendering her infertile, the suit states.
The Wenzels blame Owens for contributing to Crystal Wenzel's infertility, saying she negligently failed to remove the placenta or tissue after her delivery, among other negligent acts. They also say Midkiff negligently failed to remove the placenta, failed to diagnose a retained placenta, failed to properly treat Crystal Wenzel, failed to order adequate tests and allowed Crystal Wenzel to be discharged from the hospital without ensuring the placenta was removed.
Because of the doctors' actions, Crystal Wenzel sustained pain and suffering, incurred permanent disfigurement and disability, lost her normal life and incurred medical costs, the complaint says. Her husband, Corey Wenzel, claims he lost his wife's companionship, relations, services and society.
The Wenzels are seeking more than $300,000 in damages plus interest, costs and other relief the court deems just.
They are being represented by Robert P. Marcus of Kujawski Marcus in O'Fallon.
Madison County Circuit Court case number 14-L-239.