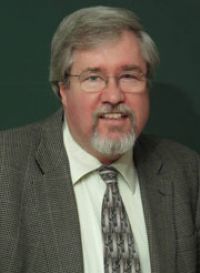 A woman has filed suit against her doctor, alleging he injured her sciatic nerve during a hip replacement surgery.
Bonna Dale Gillespie filed suit Jan. 27 in the Madison County Circuit Court against Dr. Aaron Omotola.
According to the complaint, the defendant was performing a left total hip replacement surgery on Gillespie on Jan. 31, 2012, when he injured her sciatic nerve. As a result, Gillespie now suffers from foot drop and limited mobility, according to the complaint. She also suffers from painful ambulation, difficult ambulation and increased risk of trips, stumbles and falls.
Gillespie is seeking a judgment of more than $50,000, plus costs and other relief the court deems just. She is being represented by Roy C. Dripps of Armbruster, Dripps, Winterscheidt and Blotevogel in Alton.
Madison County Circuit Court case number 14-L-128.